A project initiated by The Guardian has been counting cases involving killings of civilians by US law enforcement agencies beginning in 2015, as the federal government doesn't keep track of incidents of police killings or the outcome of investigations.
An analysis of data obtained for the project revealed that of 289 people killed in the first quarter of 2015, 202 cases were ruled justified or accidental, including those in which circumstances or an officer's actions were brought into question.
In many cases no public statement followed, and researchers found no mentions in local or national media.  
Delia Garcia, the mother of Joshua Garcia, who was shot and killed by police 15 months ago despite being in custody, unarmed and handcuffed, said she found out that her son's death had been ruled justified after The Guardian contacted her.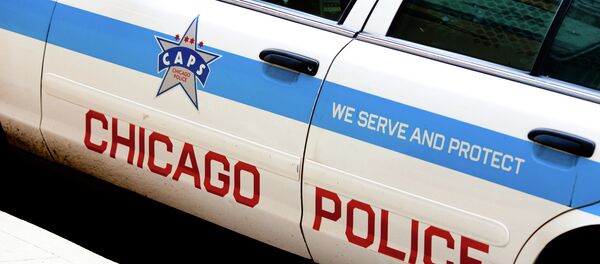 Joshua Garcia, 24, refused to stop when a deputy in Lynn County, Texas, tried to pull him over. There was a car chase, after which Garcia was handcuffed and placed in a police car.
Officers improbably claimed that, while inspecting Garcia's car, the handcuffed man, sitting in the back seat of the squad car, somehow brought his hands around in front of him, and attempted to drive the police vehicle away.
According to the victim's mother, the officers shot Garcia 14 times. Sheriff's lieutenant Pete Vallejo said that the shooting was ruled justified and the deputies were returned to work.
"Generally we don't make media releases if the deputy involved is cleared," he remarked, adding, "That's just the current sheriff's policy."
In Texas, Polk County district attorney William Lee Hon explained that there is no "formal policy on such announcements" in the district, and that the decision whether a release should be made is generally based on "the level of public and media interest."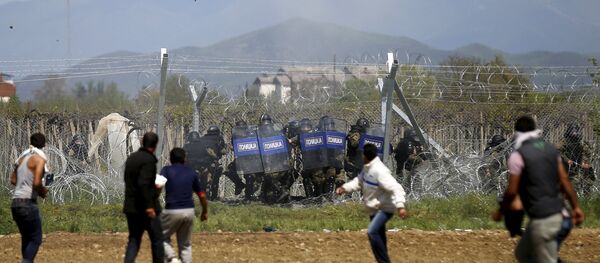 According to Philip Stinson, an assistant professor at Bowling Green State University, Ohio, who tracks civilian deaths caused by police actions, district attorneys usually avoid prosecution of police officers because of existing relationships between the former and their colleagues in local law enforcement.
Stinson also suggested that many district attorneys, seeking to project a tough-on-crime stance, prefer to remain quiet about non-prosecutions because doing otherwise would lower the overall prosecution success rate.
One in four killings involving US police officers covering early 2015 remain unresolved a year after taking place, and information on these cases is restricted to the public, including the families of those killed.