MOSCOW (Sputnik) – Russian President Vladimir Putin on Thursday urged more public oversight of waste management in the country, saying this business was "uncontrollable" and "criminalized."
"This process is uncontrollable and highly criminalized," Putin admitted during the annual Q&A session with the nation. "Control from the public is very welcome, because in some areas people are forced to live near these garbage dumps."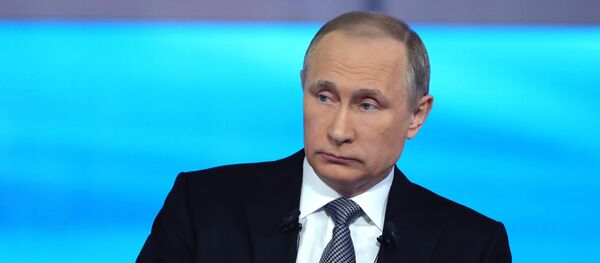 Putin stressed that the garbage problem in Russia needed to be addressed through revised legislation and increased involvement of regional authorities.
Some 5.6 billion tonnes of waste are generated in Russia every year, but only half of it can be processed. The rest goes to dumps and landfills, the president said.