WASHINGTON (Sputnik) — The United States is committed to supporting the new Ukrainian government to enact economic reforms, White House spokesperson Josh Earnest said at a press briefing on Thursday.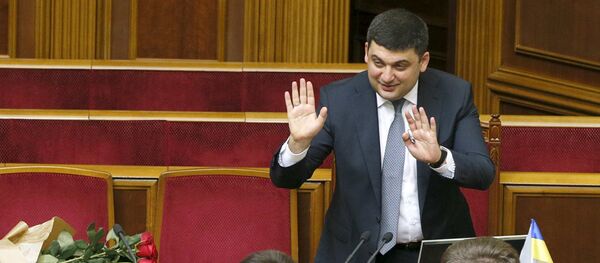 Earlier in the day, Ukraine's parliament accepted resignation of Prime Minister Arseny Yatsenyuk and approved the
appointment of former Speaker Vladimir Groysman
as new prime minister and his cabinet of ministers.
"Obviously we're going to stay in touch with the new Ukrainian government and we're committed to supporting them through these challenging times," Earnest said in response to a question about Ukraine's corruption problem.