MOSCOW (Sputnik) – The Russian Defense Ministry and Irkut Corporation, the country's aircraft manufacturer, have sealed a contract for the supply of 30 Yak-130 combat training aircraft to the Russian Aerospace Forces before the end of 2018, the ministry's press service said.
"In accordance with the terms of the contract, 30 Yak-130 aircraft will be transferred to the Aerospace Forces before the end of 2018," the press service said in a statement.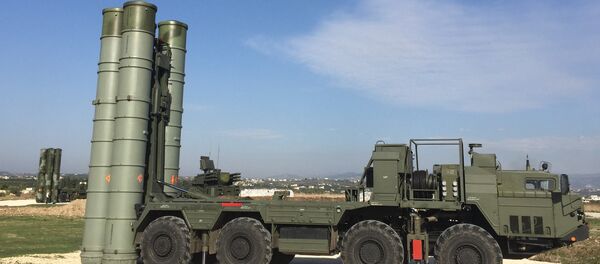 The respective contract was signed by Deputy Defense Minister Yuriy Borisov and Irkut Corporation President Oleg Demchenko, the statement specified.
The Yak-130 is the world's only training aircraft with the aerodynamic configuration and subsonic flight performance characteristics of modern jet fighters. The two-seat reconnaissance and light attack jet has a combat load of up to 3,000 kilograms (6,600 pounds).