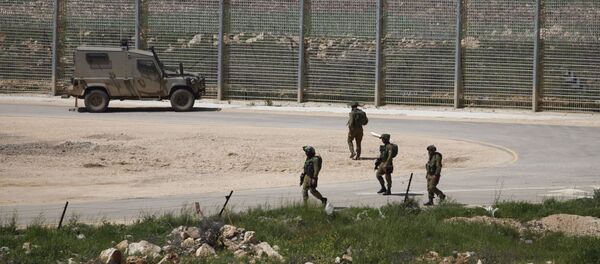 GENEVA (Sputnik) — Earlier in the day, head of the Syrian government delegation at the Geneva talks Bashar Jaafari strongly criticized Israel for holding an unprecedented cabinet meeting in the Golan Heights.
Deeming the move a provocation by Israeli Prime Minister Benjamin Netanyahu, Jaafari stated that Syrian authorities would be addressing the UN Security Council over the matter.
"The answer, not my personal answer, the official answer of the UN is the following: the longstanding issue of Golan is handled and addressed by resolutions 242 and 497. And both resolutions are very clear vis-a-vis the illegal annexation of the Golan," de Mistura told reporters when asked about the issue.