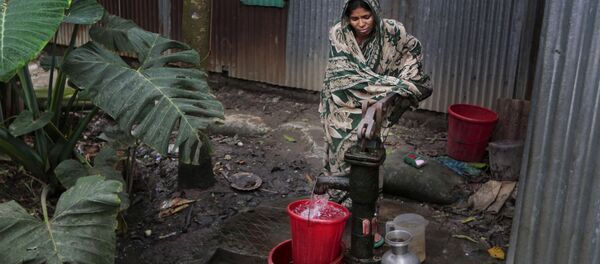 Beijing vowed to launch an inquiry into the case, as the school site was previously said to meet with state environmental standards, according to a report on the state China Central Television (CCTV) on Saturday.
Hundreds of Changzhou Foreign Language School students in China's Jiangsu province began to be ill soon after moving to the new school in the fall of 2015.
The school buildings were constructed near a decommissioned pesticide plant owned by the Changlong Company that, over time, had dumped waste just 100 meters from the school site, according to South China Morning Post.
Parents quickly contacted officials to relocate pupils, after many children suffered rushes and other health troubles, but authorities did nothing.
By the end of 2015 students developed dermatitis, bronchitis, and blood abnormalities. Some have been diagnosed with terminal diseases, including lymphoma and leukemia, CCTV reported.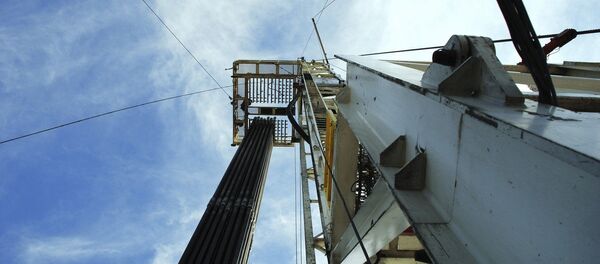 Soil tests revealed levels of toxic chlorobenzene, a prevalent pesticide known to cause nerve damage, exceeding state-approved rates by a factor of 95,000.
CCTV also noted that China's Ministry of Education issued a report during the construction of the school that the site was not safe.
According to parents and others, school officials and builders tried to conceal the risk by testing only the upper layer of clay, rather than the deeper soil.
The news caused outrage in China. Following the report, the Changzhou city government announced it would conduct new tests.