Tubman was an African-American abolitionist and humanitarian born into slavery. She later worked to free slaves through the use of a network of sympathizers known as the "underground railroad." She is widely considered to be one of the most important women in the history of the United States.
Last summer, Treasury Secretary Jack Lew announced that the department would replace the image of Hamilton currently on the $10 bill, with that of a woman, spurring outrage among those who felt that the founding father, who helped to create the Treasury Department and the US financial system, was being treated with disrespect.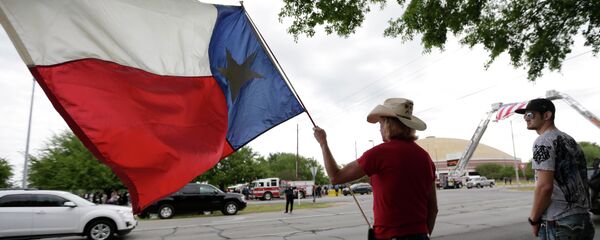 Hamilton has recently seen a sharp rise in popularity, due to the success of a broadway musical loosely based on his life, prompting Lew to keep him on the note. Lin-Manuel Miranda, the creator of the musical Hamilton, after winning a Pulitzer Prize for the hit show this week, personally lobbied Lew to keep the founding father on the $10 bill.
Other US currency makeovers will include the addition of women's suffrage movement leaders on the back of the $10 bill, and civil rights leaders on the $5. New designs will be made public starting in 2020.
"If this is true, great news! Tubman on the $20 is the right call. The redesign needs to happen as soon as possible. Women have waited long enough," Senator Jeanne Shaheen tweeted on Wednesday.
Jackson isn't likely to be booted completely; he will likely just be moved to the back of the bill.