WASHINGTON (Sputnik) — The United States and other partners of the Russian space agency Roscosmos have been interested in Russia's new Vostochny spaceport, although NASA has voiced no concrete plans to use it yet, the Roscosmos deputy chief said Wednesday.
"All our international partners have been very keen to know how the building and the putting into operation of the new Vostochny cosmodrome is going," Sergei Savelyev said after talks with NASA officials in Washington, DC.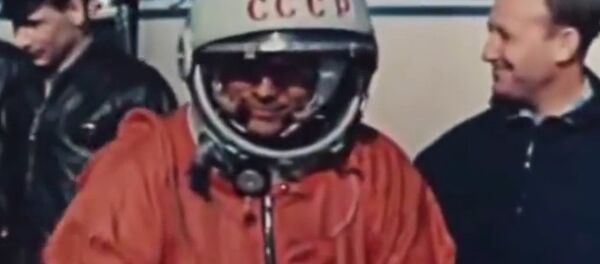 Savelyev, who has been in the US capital on a working trip, told journalists that Roscosmos and NASA were yet to figure out how they could use the spaceport in Russia's Far East jointly, but added that this was a matter of "a not-so-distant future."
Vostochny, which has been under construction since 2012, is expected to be ready for the first rocket launches on Wednesday. The maiden launch is scheduled for April 27. The new spaceport will reduce Russia's dependency on the Baikonur space center in Kazakhstan, on lease to Russia until 2050.