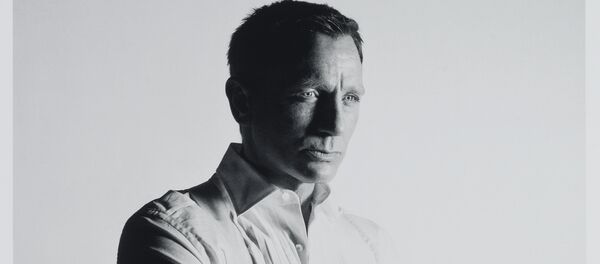 16 February 2016, 13:01 GMT
LONDON (Sputnik) — The philanthropic evening of music and literature, which is dedicated to Victory Day, will be held at St Paul's Church.
"This program is being prepared especially for the concert in London. I will read children's diary entries about the war from the 'Children of War. Diaries 1941-1945' book…the musical part [of the program] are classical music pieces performed by Katia Skanavi [pianist]," Khamatova told RIA Novosti.
 The charity event aims to raise funding for Russian children with oncological diseases.
"Children of War. Diaries 1941-1945" is a collection of diary entries by children, who have witnessed the horrors of the World War II. In the book, they tell their stories about a hunger during the blockade of Leningrad, capture and forced labor.