The business news agency explains that Kolomoisky and fellow oligarch Hennadii Boholiubov have been accused by Russian oil company Tatneft of seizing control of a refinery being run as a joint venture in Ukraine, and of "siphoning hundreds of millions of dollars into their shell companies, according to documents filed at a London court. Two wealthy associates of the Ukrainians were named by state-controlled Tatneft in the suit that is seeking more than $334 million from the men."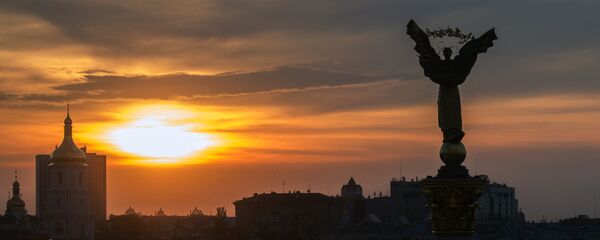 The asset freeze approved by a London judge includes Kolomoisky's properties in the UK and France, including a one hectare French villa, and a 50 acre estate in the Haute Savoie region, a boat, and a private jet. Boholiubov's frozen assets include expensive London properties, including a house on Belgrave Square near the gates of Buckingham Palace in London.
Kolomoisky, who is believed to have been one of the principle financial backers of the Maidan protests of late 2013 to early 2014, which culminated in the illegal overthrow of unpopular but democratically elected government of President Viktor Yanukovych. 
He would go on to be appointed governor of Ukraine's Dnipropetrovsk Region, running it like his own personal fiefdom, before being dismissed by post-Maidan President Petro Poroshenko, with whom he had a series of high profile run ins, in March 2015. Among the scandals were allegations that Kolomoisky had siphoned off $1.8 billion in IMF loan funds into a bank account in Cyprus, and an ownership dispute over state oil company Ukrnafta.
Following his dismissal, Kolomoisky funded the so-called UKROP Party, a rag-tag collection of ultranationalists and outright neo-fascist MPS including Dmytro Yarosh, Andriy Biletsky, and Boryslav Bereza, each of whom have been accused of war crimes in eastern Ukraine.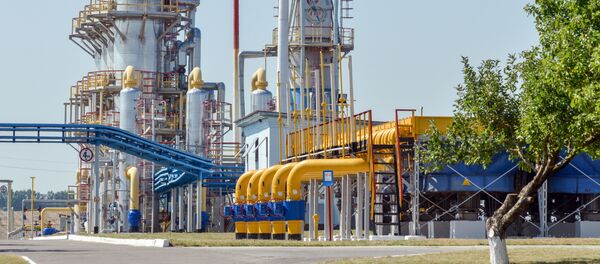 Last month saw the closure of Kolomoisky's Ukraine Today television channel, meant to serve as an alternative to the popular Russian broadcaster RT. Experts believe that the oligarch now lives in Switzerland, and spends time in the US, and is looking to get the remainder of his ill-gotten assets out of the country. 
Long-known on the Ukrainian economic scene, Kolomoisky has been accused of using murder, bribery, and other illegal methods in his business dealings. A Russian criminal court launched a criminal case against him in 2014, convicting him in absentia of aggravated murder, kidnapping, obstructing the work of journalists and using prohibited means of warfare in eastern Ukraine.