On Monday, US Director of National Intelligence James Clapper announced that 28 pages from the congressional 9/11 commission report could be made public as early as June. The redacted pages allegedly contain evidence implicating senior Saudi officials as being complicit in the attacks – both in terms of financing and planning the hijacking operation.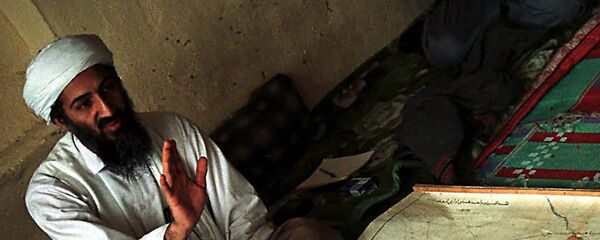 The news comes one day after former US Senator Bob Graham (D-FL) – one of the authors of the congressional report – took to the Sunday morning news circuit to report that the White House informed him to expect a decision by June.
The push to release the documents and expose the truth of Saudi involvement in the most deadly terrorist attack on US soil gained steam two weeks ago when Graham announced on network television that the Obama Administration had needlessly slow-walked the release of the papers, and that high ranking members of the House of Saud are directly implicated in the report's findings.
With growing public scrutiny and a hotly contested US presidential primary in New York, Chuck Schumer (D-NY) introduced legislation several days later that would allow the families of 9/11 victims to sue the Saudi government, using the evidence compiled by the 9/11 commission.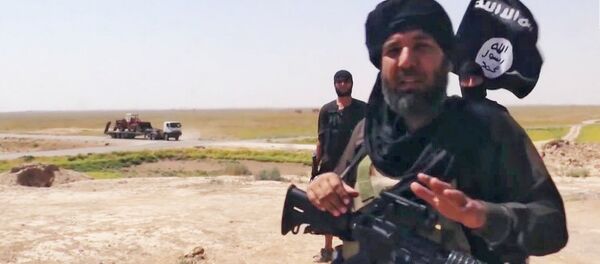 On April 15, Saudi Foreign Minister Adel al-Jubeir issued a chilling threat to Washington, stating that if Schumer's legislation were to advance, the Saudi government would immediately divest their over $750 billion holding in US Treasury bonds, which would trigger an instant economic crisis for the US.
Rebuffed by that threat, the Obama Administration released several statements asserting that the president would immediately veto any legislation providing 9/11 families the ability to sue the Saudi government, and dispatched State Department officials to lobby Congress directly.
Republican leadership instantly accepted Obama's refusal to support 9/11 families over terrorist financiers, with Paul Ryan, Mitch McConnell, and Lindsey Graham lining up to block the measure.
Democratic presidential candidate Senator Bernie Sanders (D-VT) blasted the Beltway consensus, saying "the United States cannot be blackmailed," and raising concerns about the Saudi government's current funding of the Daesh global terrorist network.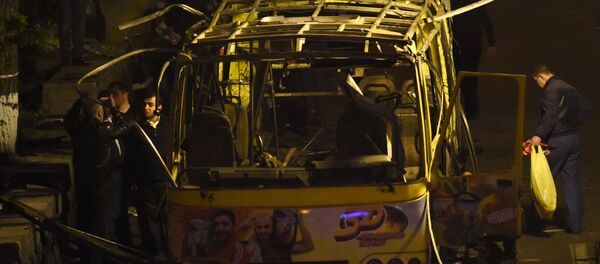 Last Wednesday, President Obama held a private meeting with Saudi King Salman to discuss the brewing diplomatic row and continued collaboration with the Gulf Cooperation Council (GCC) in addressing the crisis in Syria.
Initial reports indicate that the meeting failed to relieve tensions. The Saudi king not only refused to meet the US president at the airport, but also dispatched a low-level delegation reserved for minor diplomats in an open demonstration of disrespect.
A decision to release documents implicating key members of the House of Saud as terrorist sponsors and co-conspirators will certainly exacerbate friction between Riyadh and Washington, but the refusal to release the documents come June could present dire political consequences for Obama-supported Democrats seeking election in November.