MOSCOW (Sputnik) – Attempts made during the crisis phase in Ukraine to isolate Russia failed, Russian Defense Minister Sergei Shoigu said Wednesday.
"It's obvious that the attempts made during the acute phase of the crisis in Ukraine to isolate Russia failed. The act of Turkish aggression against the Russian bomber in Syria clearly demonstrated that the [NATO] Alliance has become a hostage to the policies of its individual members," Shoigu said.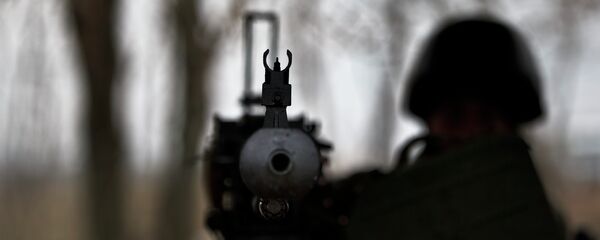 Kiev has been conducting a military operation against Donbass independence supporters since spring 2014, when they refused to recognize the new coup-imposed Ukrainian government and declared sovereignty.
The Minsk deal on Ukraine's reconciliation was struck in February 2015 by Russia, Ukraine, Germany and France and later signed by Kiev and the Donbass self-proclaimed republics of Donetsk and Lugansk. Both warring parties have repeatedly accused each other of violating the truce despite agreeing to the ceasefire deal.