For the time being, the US is the preeminent participant in drone warfare, its Reapers and Predators clouding the skies over the Middle East. But other nations have their own unmanned aerial vehicle (UAV) programs, and the future could see a drone race between Washington and Beijing.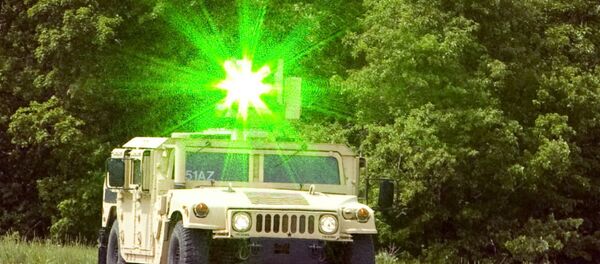 In an interview with the China Daily news outlet, Shi Wen, the country's chief drone architect with the China Academy of Aerospace Aerodynamics, details the growing demand for Chinese-built UAVs.
"[The] total value of contracts we signed in 2015 could definitely be one of the highest in terms of armed drone deals made last year on the international market," Shi said, adding that the contracts were worth "hundreds of millions of US dollars."
Most of these sales involve the armed Cai Hong-series UAVs CH-3 and CH-4. Sold to "20 military users from more than 10 foreign countries," these include Saudi Arabia, Pakistan, Myanmar, Nigeria, Iraq, Egypt, and the United Arab Emirates.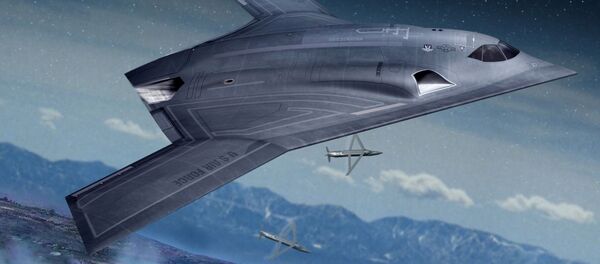 The aircraft are capable of flight at medium altitude, have long-lasting endurance, and China's low production costs, making them more affordable than their international competitors.
"We believe most of our users would use the drones to patrol borders, reconnoiter targets and hit terrorist or insurgents, who usually own small anti-aircraft weapons capable of striking planes flying about 3,000 meters above the ground," Shi said.
"Therefore the 5,000-meter altitude is high enough to ensure the safety of our drones."
Facing a serious competitor in the global arms market, experts in the United States have already downplayed the effectiveness of the Cai Hong drones.
"Without looking at what is contained 'under the hood,' one cannot be sure how lethal this class of UAVs really is," Robert Michelson, head engineer at the Georgia Tech Research Institute, told Defense News.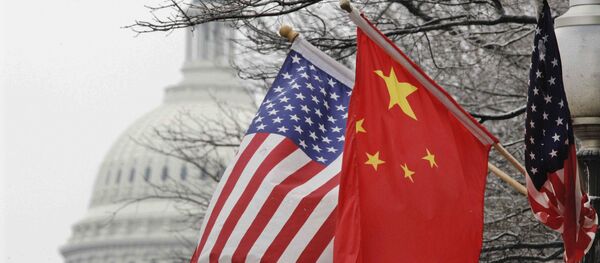 He accused Beijing of basing its drones on plans stolen from the United States and Israel.
"General Atomics' Predator series UAVs and IAI [Israel Aerospace Industries] 'Pioneer-like' designs seem to have been adopted for the Cai Hong drone family," Michelson said.
"The electronics technology to have effective electronics countermeasures is not beyond China by any means, but one wonders why it would be packaged in lookalikes from the 1990s."
Michelson may not be entirely off base. Earlier this month, the US charged 53-year-old Amin Yu of Orlando, Florida, with illegally exporting US underwater drone technology to a Chinese state-owned industry.
The US may soon have competition in the arena of unmanned submersibles, as well.