Despite the F-35 program costing over $1 trillion, the aircraft has been plagued with problems. Most recently, both the Government Accountability Office and the DOD Inspector General have raised concerns with the onboard Autonomics Logistics and Information System (ALIS) program, which essentially serves as the plane's central nervous system.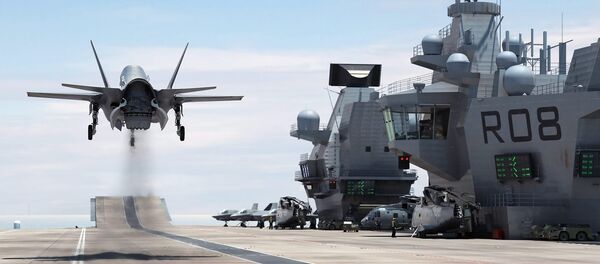 But according to the Marine Corps, the Pentagon has worked to address the problems with the ALIS, and while it's far from perfect, it'll do.
"Compared to how it was originally, it's night and day," one Marine mechanic said, according to Defense News. "The transition has been good. Every upgrade they do is easy to get ahold of, get your head around. It's pretty consistent as far as maintainability."
Three other Marine maintainers said they liked the ALIS system because it made their job easier, 
"Walking you step through step. There's literally a signoff for every task you do, every action you do."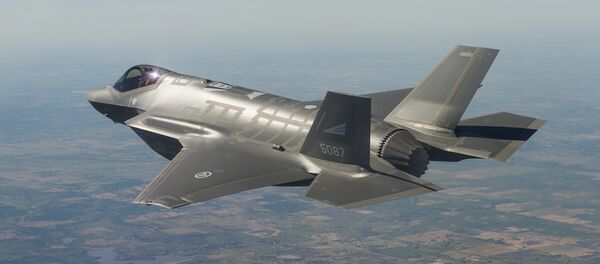 The four mechanics also said that the ALIS benefits from its association with Lockheed Martin. The company knows the system is faulty, and in order to keep its customers happy, it keeps a steady supply of repair parts.
"There is a benefit to F-35 when you have a parts availability issue we can talk directly to Lockheed Martin and tell them this jet is non-mission-capable because of this part and they're going to work as hard as they can to get us that part as quickly as possible," one maintainer said.
"We can get that part in a matter of days as opposed to months."
By comparison, the more reliable F-18 had fewer spare parts available, so some jets were "cannibalized" to provide parts for others.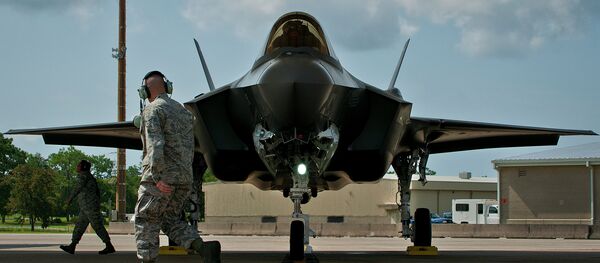 "I am more than satisfied with it and seeing it grow and seeing it change," a third Marine said. "There's not as much troubleshooting anymore so maintenance times are definitely up."
The Pentagon also seems resigned to the plane's 3i software, which has proven glitches, forcing the F-35 systems to do a complete reboot every few hours.
"I'll make a decision at the end of this week whether that version of 3i software is [the problem], I'm leaning towards it being it," Joint Program Office chief Lt. Gen. Christopher Bogdan told reporters on Tuesday.
"That's going to be the version of software that the Air Force declares IOC [initial operating capability] with."