WASHINGTON (Sputnik) — NASA was also planning to launch a new series of reconnaissance and exploration missions in the lunar orbit and working with international partners during the decade of the 2020s, he added.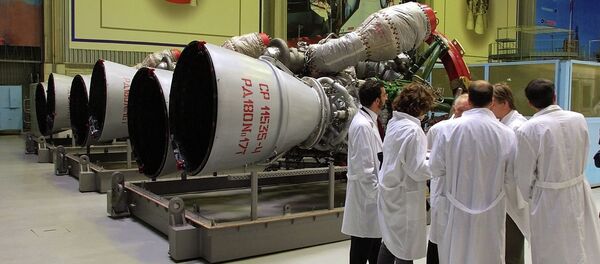 "In three-four years from now we are going to migrate out of low earth orbit (LEO), Bolden told an audience at the Center for Strategic and International Studies on Wednesday. "That's where the commercial entities really come in."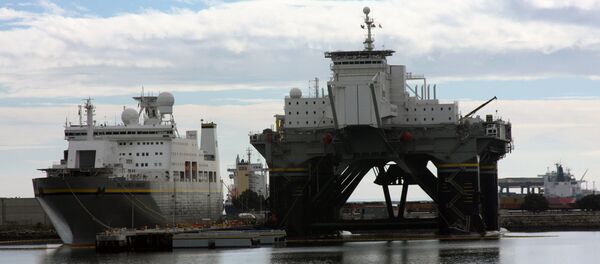 The Obama administration has been encouraging the development of private companies to work with NASA and the rest if the US government to become regular suppliers of booster rockets to carry satellite payloads into LEO 200 miles above the earth, Bolden explained.
"We don't carry cargo to space any more. We contract with companies to do it [such as] Space X [and] Orbital ATK."