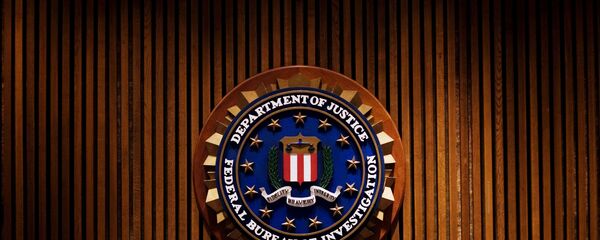 Speaking to
Loud & Clear
's Brian Becker, Rambam outlined his reasons as to why the FBI is concealing the method used to crack the iPhone. The first is obvious, he says, asserting that the device is easy to hack.
"The FBI got an off-the shelf solution that's called a zero-day exploit. It allows breaking into the system, that is not generally known. They cracked the IPhone and they moved on," Rambam claimed.
The FBI was pursuing a larger goal while battling Apple, the investigator stressed, claiming that the agency wanted a "master key," one that would fit every iPhone.
"The FBI and the Justice Department have been looking for a righteous enough case that they could litigate, and get authority into any digital system. And here come two of the most repulsive characters on the planet: two jihadists who machine-gunned innocent people in the US," Rambam said, regarding the San Bernardino shooting, a tragic incident chosen to be the precedent for law enforcement to demand access to the iPhone.
The FBI artificially manufactured most of the buzz around the case, Rambam observed, but the agency eventually lost its legal bid against the tech giant.
"They [FBI] shot themselves in the foot," he stated. "Apple is manufacturing a new operating system called Secure Enclave. And even Apple won't be able to get into most of these devices. And as hackers eventually [will] find an exploit [there], Apple [will endorse] them to let [the company know] about it and will fix it in 24 hours. The FBI will stay behind."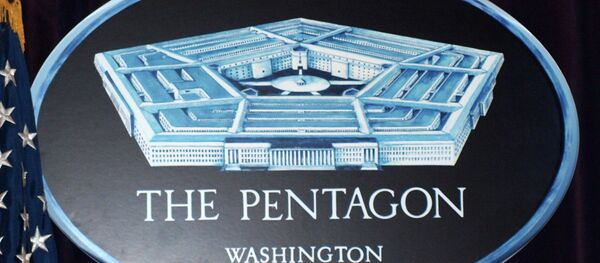 The self-described expert suggested that Apple has access to iPhones currently, and that the standoff with the FBI is a simple marketing move to create an attractive image and get more customers.
Rambam asserted that a huge percentage of IPhones are backed up to iCloud and that Apple has direct access to that data. What Apple was saying to the FBI was, according to the investigator, 'we are not going to the Feds but we are grabbing it ourselves and using it ourselves.' Rambam declared that Apple seeks access to user's personal data to learn customer habits to promote its goods.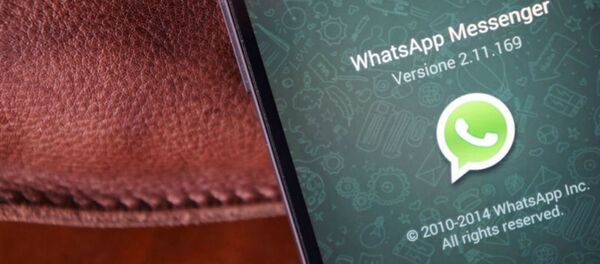 In this light, he said, data collection by tech giants like Google is more of a threat than the same actions by federal intelligence agencies, as law enforcement, by nature, seeks to protect people, Rambam insisted.
"People should be more concerned of private industry and marketing efforts and extraordinary privacy invasions by Apple and Google, which are way worse than what the FBI and the NSA are trying to do," the private investigator declared.
Any federal agency that wants access to personal data must have legitimate legal grounds for the action, Rambam insisted.
"There has to be a law saying if you want somebody's most sensitive communications, you have to have a warrant to do it," he said.