According to the company's statement on autonomous driving (AD), semi-autonomous cars will be launched first with plans to test a more advanced completely driverless version in 2018.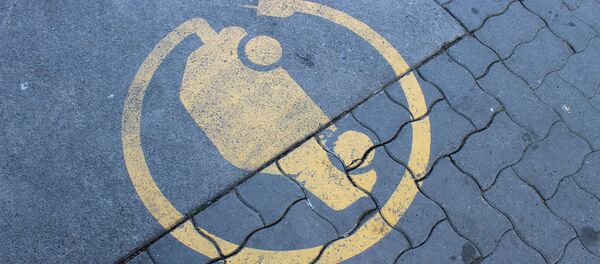 The "Drive Me London" campaign will begin in early 2017 with only a limited number of semi-autonomous driving cars and expand in 2018 to include up to 100 AD cars, resulting in the largest and most extensive AD testing program in the UK, the
statement
said.
Swedes have an impressive reputation as being Europe's most cautious drivers (traditionally scoring some of the lowest ratios of accidents per capita), and Volvo views AD as an important instrument to further strengthen safe driving, albeit the very existence of self-driving cars raises a number of legal issues, such as liability.
"Autonomous driving represents a leap forward in car safety," President and Chief Executive Håkan Samuelsson said. "The sooner AD cars are on the roads, the sooner lives will start being saved," he continued, referring to the company's commitment that no one will be seriously injured or killed in a new Volvo by the year 2020.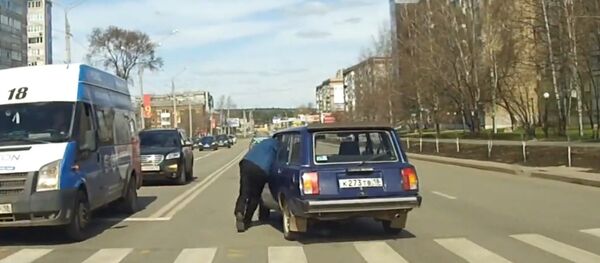 According to Volvo, the self-driving and semi-autonomous cars will take passengers to their destinations of choice without human intervention, unless conditions become too dangerous due to bad weather or emergency.
The cars' "eyes and ears" are 360-degree cameras, GPS and other sensors which help navigate safely and avoid collisions.
The first supervised tests of self-driving cars began at the company's headquarters in Gothenburg in 2014. Next year, inhabitants of Gothenburg will also get the chance to take self-driving cars for a test drive.
Volvo, together with Google, Ford and Uber, is a founding member of the Self-Driving Coalition for Safer Streets, which is seeking a unified US legal code on self-driving cars to help promote the technology.
Volvo is 100-percent owned by Chinese manufacturer Geely and looking for partners in order to further expand its testing program into world's largest car market.