Mosayeb Na'imi believes that this is not the best way to proceed if Washington truly wants to defeat the terrorist group.
Obama's decision "leaves questions that have no answers," he observed. "Would this deployment be able to drastically alter the balance of power in the region? Where will [the US special forces] be sent – to territories seized by militants or to areas controlled by the government? Was this move coordinated with Russia and other allies, who are actively engaged in counterterrorism efforts in Syria?"
The US launched its anti-Daesh airstrike campaign in late 2014 in Iraq and then expanded it to Syria, but Washington has never been authorized to operate in Syria. Instead, Damascus requested formal assistance in its counterterrorism campaign from Moscow.
© Sputnik / Dmitry Vinogradov
 / Go to the mediabank
Russian aircraft at the Hmeymim Air Base in Syria.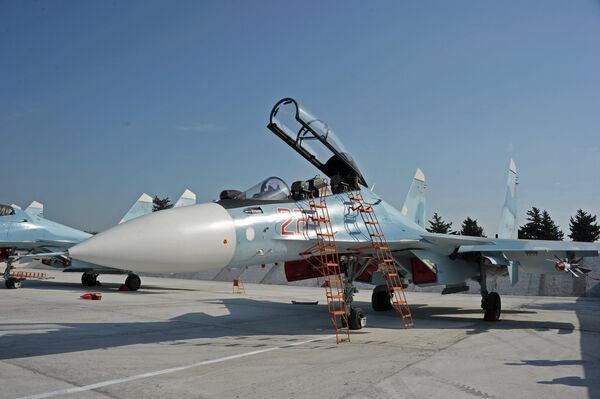 Russian aircraft at the Hmeymim Air Base in Syria.
© Sputnik / Dmitry Vinogradov
/
Russia's limited military engagement in Syria has greatly contributed to Daesh losing territories, revenue and fighters in recent months. Obama noted that the latest deployment to Syria was meant to reinforce the trend. But Mosayeb Na'imi doubts that it will help.
"A special forces unit comprising 250 or 500 people is incapable of drastically changing the situation in Syria overnight. If the United States is genuinely determined to tackle terrorism, then it could easily conduct an operation with the approval of the Syrian government," he added.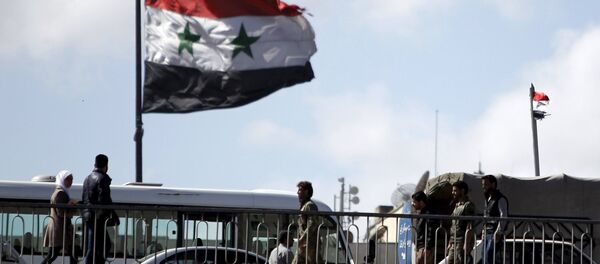 Many have been
critical
of Obama's decision to deploy special forces to Syria. The US president repeatedly pledged not to send US troops to the war-torn country. He was elected on the promise to end the war in Iraq.
"Approximately 4,000 – 5,000 US troops have been deployed to Iraq to ostensibly fight Daesh. Now Syria's turn has come. The question is what right does the US have to send 250 special forces to Syria?" Iranian diplomat Seyed Hadi Afghahi asked. "We should not forget that Syria is an independent state."
The terrorist group, the analyst added, has "turned into a Trojan Horse that the US uses wherever it wants."
Daesh would not have existed without Washington, he noted. "Now that this project is in crisis, the US claims that Daesh members are terrorists and Washington is fighting against them. Americans also add that all other states must coordinate their anti-Daesh efforts solely with the US."