"We are encountering modern day slavery like this in our day-to-day life and it is in plain sight," the UK independent Anti-Slavery Commissioner Kevin Hyland said.
He recently issued a warning to drivers in Britain, urging them to boycott car washes that exploit people for slave labor.
Kevin Hyland told London newspaper The Sunday Times, that the public should lookout for signs of on-site accommodation, lack of protective clothing such as gloves and goggles and decent equipment.
"There are legitimate car washes, but there have been many cases in car washes up and down the country of exploitation and modern slavery," Kevin Hyland said.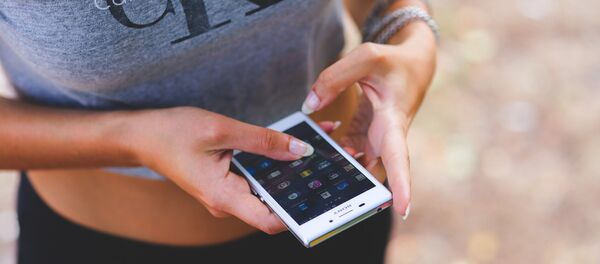 In Home County Cambridgeshire, police recently rescued more than 12 victims of modern slavery from a car wash.  
Workers mainly from Eastern Europe were being forced to work long hours hand washing and valeting cars for as little as US$4.3 (£3) per hour — while living in conditions described by police as "Dickensian."
It was the fifth raid by police in the area as part of Operation Puffin, aimed at rescuing workers who were being exploited — having been trafficked to the UK from Eastern Europe.
"Over the last year we have visited a number of hand car washes across the south of the county and managed to safeguard a number of people who were sadly being trafficked, living and working in very poor conditions and for very little pay," Chief Inspector James Southerland, area commander for South Cambridgeshire police said.
Nearly 50 percent of slavery victims in Britain are in London and the Home Counties, according to a report which claims Londoners are never more than a few hundred yards away from a victim of trafficking.
Slavery and human trafficking is illegal in Britain after the Modern Slavery Act was introduced in 2015.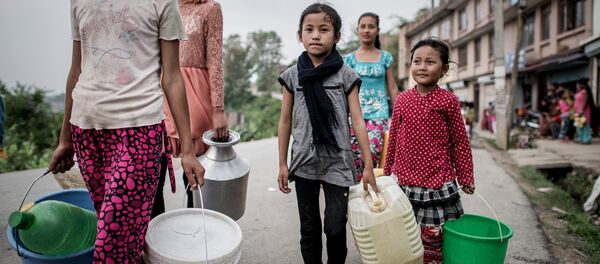 A report by the think tank, 
Center for Social Justice
 published in response to the legislation says modern slavery in Europe is "driven by Organized Crime Groups who profit from the exploitation of vulnerable people".
The report continues to state that: "These highly sophisticated illegal businesses show a detailed understanding of how to avoid detection and prosecution by Europe's law enforcement agencies. Criminals will exploit victims in the most profitable of ways and by the easiest of means."
Modern slavery may take many local guises — but it remains a global problem. More than 20.9 million people are victims of human trafficking worldwide, according to the International Organization for Migration X.