MOSCOW (Sputnik) — According to the ministry's statement, the operation took place in the country's north, east and south with participation of air forces and artillery. At least 38 militants were killed in the southern province of Helmand.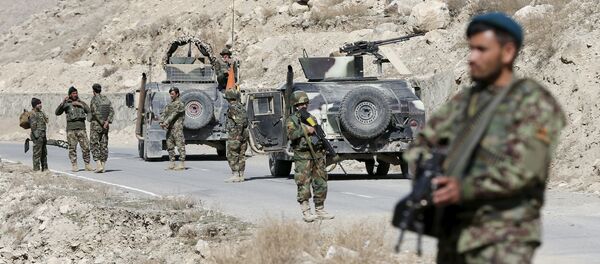 A high-ranking member of the Daesh militant group was among the killed militants.
Afghanistan is experiencing political, social and security instability, as the Taliban movement and other radical extremist organizations such as Daesh, which is prohibited in many countries, including the United States and Russia, continue to stage attacks against civilian and state targets.