It was the only emergency room at the hospital administered by the Indian Health Service (IHS) and it has been closed for five months after an unannounced visit by federal inspectors revealed serious deficiencies threatening patient lives.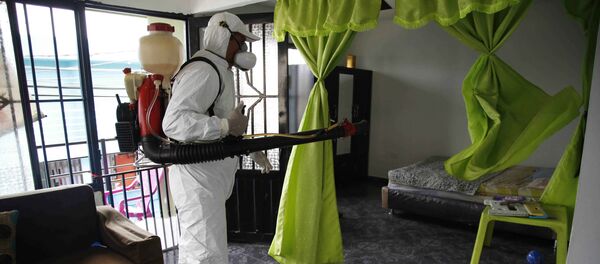 The report stated that in some cases infection-control measures had been neglected and that the treatment wasn't always provided in due time because of staffing shortages and outdated equipment.
The tribal members accuse the IHS (an arm of the US Department of Health and Human Services) of breaking the law by failing to submit an evaluation of the impact of the closure to Congress at least a year before the shutdown, as required by the Indian Health Care Improvement Act.
The government is required to take into consideration certain factors, such as the quality of healthcare that would remain, and how far reservation residents would have to travel to get care.
Since the ER closure in December 2015, five people have reportedly died and two babies have been born in ambulances on the way to hospitals located some 50 miles away in Valentine, Nebraska, and Winner, South Dakota.
The lawsuit, obtained by The Associated Press, states that the IHS decision resulted in "the Tribe and its members' immediate and irreparable injury."
The Department of Health and Human Services — one of the listed defendants — refused to comment on pending litigation.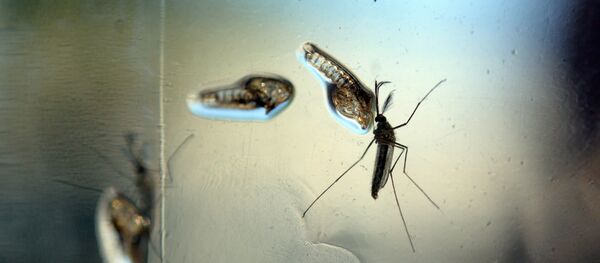 The IHS, known to be underfunded and understaffed, provides free health care to enrolled tribal members, which is guaranteed by treaties that tribes signed with the United States.
The IHS aims to privatize the closed ER, along with another two in the Nebraska and South Dakota reservations.
Lawyers argue that there is no basis for the federal government to provide "inadequate health care to members of the Tribe" and are asking the US District Court in Rapid City to require the IHS to "take sufficient measures" to ensure that proper health services are provided.