On Monday, the US territory of Puerto Rico entered into default, after failing to make a $370 million bond payment. The failure to make the bond payment came Sunday, after weeks of negotiations to restructure its debt or receive a bridge loan from Washington.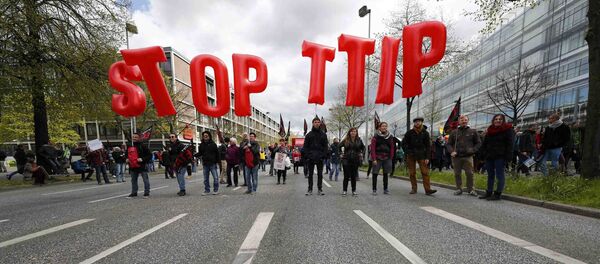 Governor Alejandro Garcia Padilla issued an executive order on Sunday suspending payments on debt owed by the island's Government Development Bank. The Governor cited concerns that Puerto Rico would be forced to shut down schools, hospitals, and other vital functions in order to make the payment. "One thing we will never do is put the lives and safety of our people in danger to pay off debt," said Governor Padilla.
Puerto Rico's default will trigger lawsuits from creditors and an acceleration of payment on other outstanding debt, meaning the government may be forced by federal courts to make payments in excess of $1 billion on July 1. The bonds on Puerto Rican debt are held almost entirely by powerful US hedge fund investors.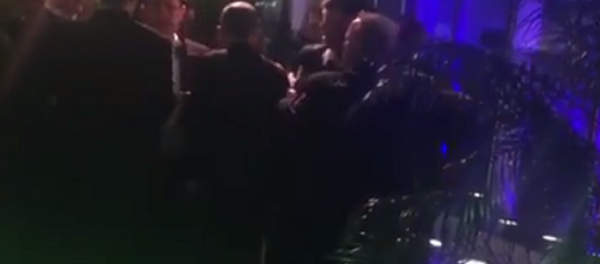 The US territory now looks to Washington to prevent a shutdown of vital services. The Puerto Rican government requests that Capitol Hill draft legislation that would grant the territory Super Chapter 9 bankruptcy protection, allowing it to discard the debt. In that event, investors would lose their entire stake.
An organization called the Center for Individual Freedom (CFIF), founded by former smoking advocate W. Thomas Humber, who led the National Smokers Alliance, has been running two absurdly disingenuous ads, telling voters to call Washington to prevent a bailout of Puerto Rico on the "backs of savers and seniors." As some 70% of the investors in Puerto Rican bonds are billionaire hedge fund clients and the remaining 30% are millionaires invested in high-yield mutual funds, the adverts are misleading at best.
​The advertisements designed to turn public opinion against the impoverished American territory may undermine the progression of a political solution. In that event, economists worry that Puerto Rico will face mounting debt payments without the support of Washington and diminished access to capital, leading the territory to spin into a major recession and a collapse of Puerto Rico's civil sector.