On Monday the United Arab Emirates (UAE) announced plans for manmade mountain to increase the water-starved country's rainfall. The presence of mountains forces air to rise, creating clouds that can then be seeded.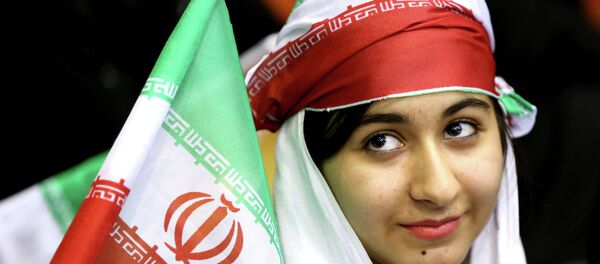 A controversial form of weather modification, cloud seeding occurs by dispersing substances into the air that cause water molecules to coalesce inducing rainfall. The technique was used by China to steer weather patterns during the Beijing Olympic Games in 2008.
Fundamentally reinventing the UAE's terrain to countermand natural climatological forces is no easy task, but the country has hired the US-based National Center for Atmospheric Research (NCAR) to do just that. The team received an initial grant of $400,000 in February 2015 to propose a detailed modelling study evaluating the effects of building a mountain on the weather.
Lead researcher, Roelof Bruintjes explained that his NCAR team is tasked with determining the appropriation location, height, and slope of the prospective mountain. "We will have a report of the first phase this summer along with initial steps for constructing the mountain."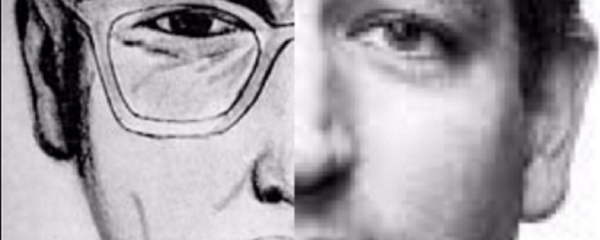 "Building a mountain is not a simple thing," says Bruintjes. "We are still busy finalizing assimilation, so we are doing a spread of all kinds of heights, widths and locations as we review the local climatology."
The researcher cautioned that the project remains at an early phase and that overall the effort may be prohibitively expensive for the UAE government. "The project gives them an idea of what kind of alternatives there are for the long-term future."
This would not be the first time that the wealthy Arab country attempted to recreate the world around them. In 2001 the UAE began construction of the Palm islands – two artificial islands, Palm Jumeirah and Palm Jebel Ali, constructed from sand dredged from the bottom of the Persian Gulf.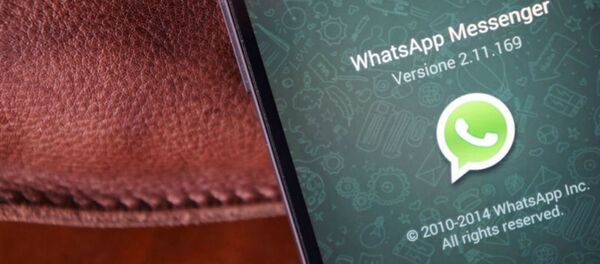 Comparatively, the effort to build a mountain appears easier from an engineering perspective, but a mistake could have perilous ramifications. Mountains intercept and shape global wind patterns, with far-reaching implications on surrounding precipitation and temperature levels. Wind, temperature, and precipitation levels can impact agriculture, disease transmission, wildlife, and lead to undesired pest migrations.