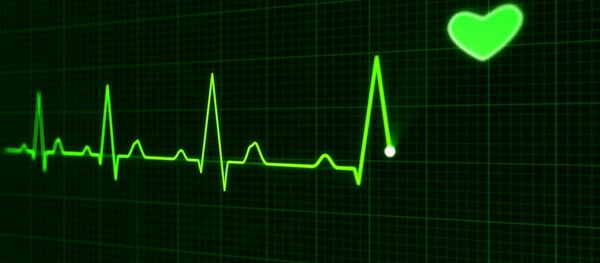 As part of the project a US biotech company has been granted ethical permission to enroll 20 patients who have been declared clinically dead from  traumatic brain injury. During the clinical trials scientists will use a combination of therapies to test whether parts of the patient's nervous system can be brought back to life.
The first stage of the trial named 'First In Human Neuro-Regeneration and Neuro-Reanimation' will be conducted at Anupam Hospital in Rudrapur, Uttarakhand in India.
"This project is Multi-Modality Approach to reverse brain death. We are trying to reverse brain death in this project while treating patients with laser, with regular infusion of stem cells and stimulation along with biotic peptide. I am associated with this project as a principle investigator and the project will be done in Anupam Hospital. I own the hospital, it is situated in Rudrapur, Uttarakhand," Dr. Himanshu Bansal, Principal Investigator of the Indo-US Project told Sputnik in an exclusive interview.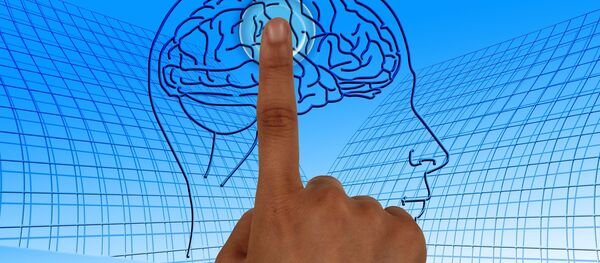 Multi-Modality Approach or ReAnima Project's success will make it possible to regenerate the brain of dead people.
Dr Himanshu Bansal further added that, "We have got some very encouraging results in patients in coma, persistent vegetative state. We have even offered the same protocol to a couple of brain dead subjects in Saudi Arabia as well as in Europe. We have been able to revert those brain dead subjects into a stage of consistent vegetative state as of now. So encouraged by those results, we are now trying to create a definitive study in 20 subjects and prove that the brain death is reversible. This will open the door for future research and show that all damage in the body is reversible if treated appropriately."
Dr Himanshu Bansal, Principal Investigator of the project and also owner of the Anupam Hospital, where first clinical trial will be conducted, is very enthusiastic about the project.
"Since I had been working in India as well as Europe and the US for the last eight to ten years, we have a couple of collaborations in US. This project is being collaborated with a company called Bio Quark and their sister concern ReAnima. We are collaborating with the scientists of both the companies and we are trying to prove that brain death is reversible. At the moment the study will be done in India but in the future we will be doing the same study in Europe as well as in the US," Dr Bansal told Sputnik.