BRUSSELS (Sputnik) — Earlier in the day, Scaparrotti assumed command of NATO forces in Europe, taking up the post of US Air Force Gen. Philip Breedlove.
"As we continue our critical mission in Afghanistan we also face a resurgent Russia, striving to project itself as a world power, face terrorism and refugee crisis being driven by instability in North Africa and the Middle East. To address these challenges, we must continue to maintain and enhance our level of readiness and our agility in the spirit of being able to fight tonight if the deterrence fails," Scaparrotti said during the change of command ceremony.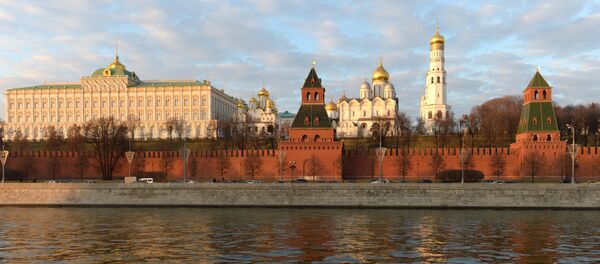 NATO has been increasing its military presence in Eastern Europe and the Black Sea since the outbreak of the conflict in southeastern Ukraine in April 2014, using the crisis as a pretext to boost its forces near the Russian border.
Russia has repeatedly dismissed the Ukraine-related accusations leveled at it, warning that increased NATO activities near the country's borders could undermine regional and global stability.