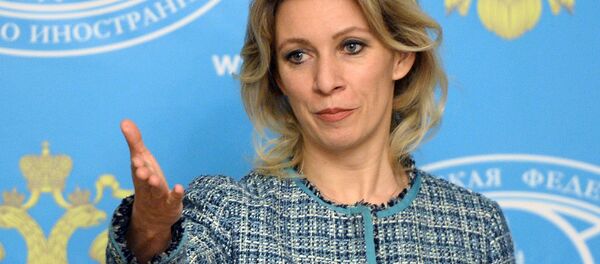 It is against this backdrop that Japanese Prime Minister Shinzo Abe will meet with Russian President
Vladimir Putin
in the Black Sea resort of Sochi on Friday.
In February, US President Barack Obama asked Abe to postpone his unofficial visit to Sochi until after the Group of Seven summit that will be held in Japan's Ise-Shima region on May 26-27. The prime minister, who has met Putin more than a dozen times, refused.
Despite Washington's discontent, "Japan could benefit greatly from a comprehensive renewal of ties with Russia, and mitigate criticism from [the US], by focusing engagement primarily on economic and 'soft-security' issues," Jonathan Berkshire Miller and Aiko Shimizu observed.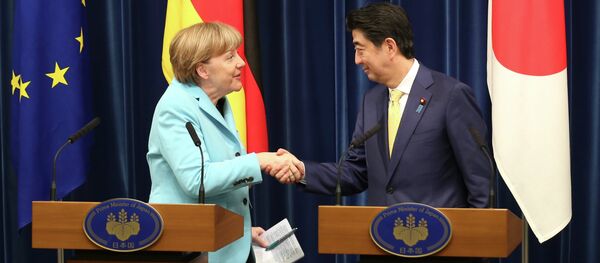 Tokyo's diplomatic overtures towards Russia have also been reflected in the G7 foreign minister's communique, released on April 16. At Japan's request, the document highlights "the importance of maintaining
dialogue with Russia
."
Japan is interested in fostering closer ties with Russia for a number of reasons, which primarily include settling a decades-long territorial dispute and gaining broader access to Russia's energy resources. Tokyo's concern with North Korea's growing assertiveness and tensions over the South China Sea are also a major factor.
"After North Korea's fourth nuclear test, Japan reached out to Russia in the hopes of mutually coordinating a response to the DPRK's provocations. … With reports of a potential fifth nuclear weapons test in North Korea, now is probably an opportune time for Japan and Russia to deepen their partnership," analyst Anthony V. Rinna wrote for the National Interest.