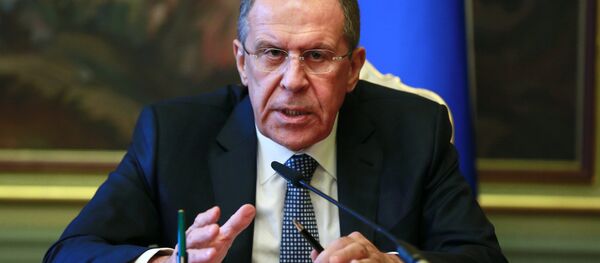 MOSCOW (Sputnik) — Lavrov recalled Turkey's
military presence in Iraq
without Baghdad's approval.
"The Turks are still in Iraq with military forces there without [Baghdad's] consent and contrary to the demands of Iraq's legitimate government, stating that they have sent troops there to strengthen the sovereignty and territorial integrity of Iraq. That said, there's nothing to comment," the top Russian diplomat added.
"In the actions of Turkey, and they are the main instigators of all this talk about safe zones, 'Plan B' and other aggressive aspirations, you can perceive such expansionist motives not only in Syria… These are neo-Ottoman ambitions: to spread its influence to expand the territory," Lavrov said.