The AWACS aircraft could "serve as command centers and coordinate airstrike operations" of the US-led coalition, the media outlet explained. Should NATO back the deployment, German soldiers, who make up a third of all AWACS crews, will also take part in the campaign.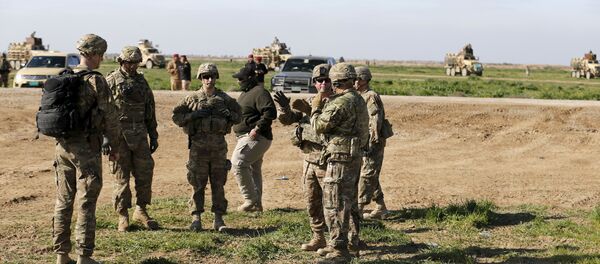 So far
NATO
has not directly participated in anti-Daesh efforts, although many of its member states have taken part in the US-led airstrike campaign. Washington is eager to change that.
The latest push, according to Spiegel Online, marks the second US attempt to secure NATO's direct involvement in the anti-Daesh fight. President Barack Obama is said to have raised the topic of NATO's greater involvement during NATO Secretary General Jens Stoltenberg's visit to the US.
NATO diplomats also confirmed that "the issue was back on the table in Brussels," the media outlet noted. It will be on the agenda of the upcoming meeting of NATO defense ministers in Stuttgart, Germany, and the bloc's summit that President Barack Obama will attend in Warsaw, Poland, in July.
Last week, Obama mentioned that the North Atlantic Alliance had to step up its anti-Daesh efforts while on a visit to Germany. "Even as European countries make important contributions against [Daesh], Europe, including NATO, can still do more," the US president observed in the same speech he announced that he would send additional special operations forces to Syria.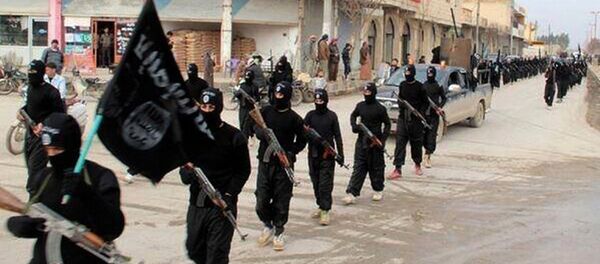 "In Syria and Iraq, we need more nations contributing to the air campaign.  We need more nations contributing trainers to help build up local forces in Iraq. We need more nations to contribute economic assistance to Iraq so it can stabilize liberated areas and break the cycle of violent extremism so that ISIL cannot come back," he detailed.
The Boeing E-3 Sentry, commonly known as AWACS, provides all-weather surveillance, command, control and communications. NATO's 16 AWACS planes are stationed at the air base in Geilenkirchen, Germany.