On Friday, Japanese Prime Minister Shinzo Abe will meet with Russian President Vladimir Putin in the Black Sea resort of Sochi. The meeting signals a thaw in relations between the two countries, as Abe seeks to settle territorial disputes and gain improved trade deal conditions.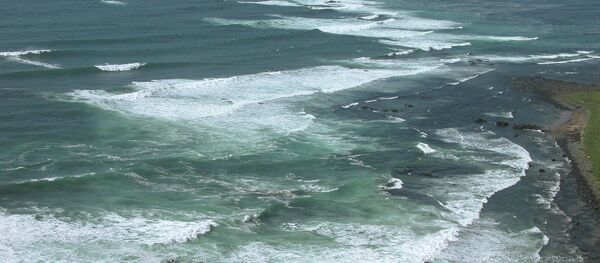 The move doesn't sit well with Japan's key ally, the United States. In February, President Barack Obama requested that Prime Minister Abe delay his visit until after the G7 summit at the end of May. Abe has chosen, however, to go forward with the meeting.
On Thursday, the Japanese prime minister made comments that will may only add to the frustration in Washington.
"We would like to search for the most appropriate time for Putin to visit Japan," Abe told reporters during his visit to London on Thursday.
The primary reason for Friday's meeting is to discuss ownership of the Kuril Islands. A long-standing territorial dispute over the islands in the Sea of Okhotsk has prevented the two countries from signing a post-World War II peace treaty.

"The Northern Territories [Kuril] issue can't be resolved without direct talks between leaders," Abe said. "We have more than 70 years of the post-war era and still a peace treaty has not been concluded.
"This is anomalous."
Speaking to reporters on Wednesday, Kremlin spokesman Dmitry Peskov stressed the sensitivity of the territorial dispute, but that he hopes both countries can work together on the issue.
"We hope that Friday's contacts with Prime Minister Abe will basically help in forming a working and constructive atmosphere in bilateral relations, that in turn will make it possible to develop and continue forward in this work," Peskov said.
The US sees Japan as a key player in settling territorial disputes in the South China Sea, where Beijing has constructed artificial islands in the Spratly archipelago. Washington has accused Beijing of attempting to establish an air defense zone, while the Chinese government maintains that it has the right to build within its own territory and that the islands will be used for primarily humanitarian purposes.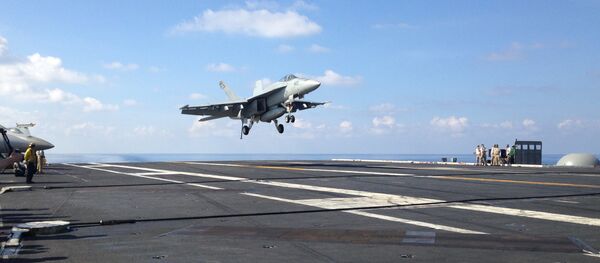 The US government has pushed Japan to play a more active role in military patrols in the region, and fears that closer ties with Russia could pull Tokyo away from its influence.
Prime Minister Abe and President Putin are also slated to discuss economic cooperation, a potential problem for the United States given its policy of sanctions against Russia.
As Jonathan Berkshire Miller and Aiko Shimizu write for the Nikkei Asian Review, Japan has realized what the United States has not: cooperation with Russia is much more beneficial than animosity.
"Japan could benefit greatly from a comprehensive renewal of ties with Russia," they write.