MOSCOW (Sputnik) — On Wednesday, Scaparrotti assumed command of the NATO forces in Europe. During the change of command ceremony, Scaparrotti named Russia as one of the Alliance's main challenges, stating that NATO must enhance its level of readiness and be prepared "to fight tonight if the deterrence fails."
"By stating that NATO should be prepared to fight Russia 'tonight,' the new commander of the alliance has surpassed his predecessor in whipping up war hysteria," Pushkov wrote on Twitter.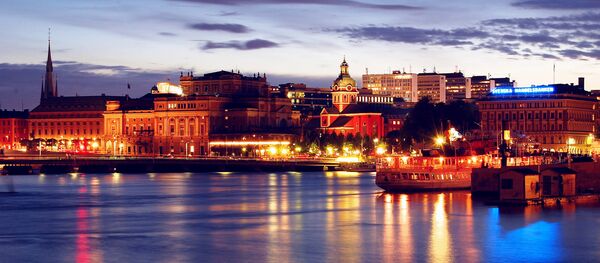 NATO has been increasing its military presence in Eastern Europe since the outbreak of the conflict in southeastern Ukraine in April 2014, in response to what it considers to be Moscow's aggressive foreign policy.
© Sputnik
NATO exercises and deployments near Russia since 2014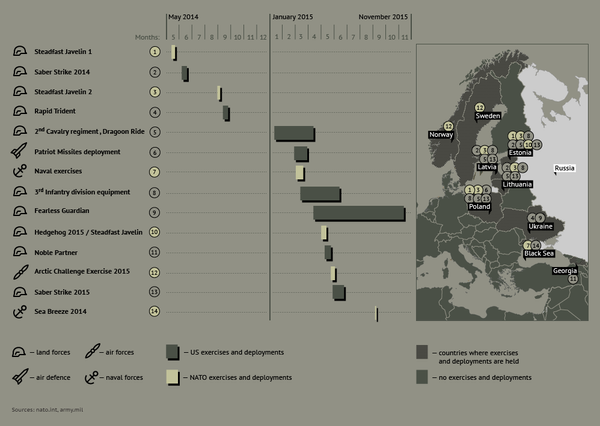 NATO exercises and deployments near Russia since 2014