In what can be seen as a sharp denial to the US, India has dismissed a proposal made by Lockheed Martin Corp to build F-16 fighter jets in India.
India's defense minister Manohar Parrikar said in Parliament, "The experience of flying against F-16 is what we require as we are not going to induct F-16, at least; as of now." 
The defense minister was replying to a query by a lawmaker who suggested that Indian fighter pilots should get first-hand experience flying F-16s during the ongoing Red Flag joint exercise in Alaska. Parrikar informed the Parliament that the most crucial part of the Red Flag exercise was acclimatizing the Indian Air Force to counter enemy planes like the F-16.
"During the exercise, we are getting very crucial important data about flying against aircraft which are there in the stockpile of our adversaries. So we actually learn how to counter them."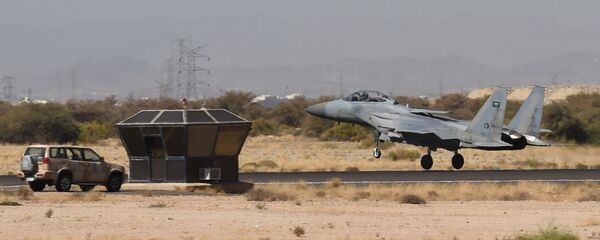 This statement by India's defense minister comes at the backdrop of US defense firm Lockheed Martin's
desperate attempts to sell its F-16 fighter jets
to India, either directly or by teaming up with Indian firms in the manufacturing process.
Earlier this month, representatives of Lockheed Martin met Indian Defense Ministry officials to discuss the possibility of setting up the final assembly line in India. According to Defense Ministry sources, Lockheed Martin sought an opportunity to take part in the 'Make in India' project but no concrete proposal could not be finalized. Earlier this year, the defense minister announced that India would involve the private sector in establishing one or more fighter jet manufacturing units under the Make in India campaign.