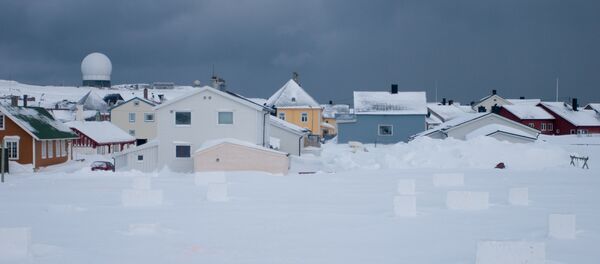 According to the Norwegian Intelligence Service, the two radar systems will operate together and provide increased capacity, whereas the existing Globus II radar is to be upgraded for the cost of 1 billion kroner (roughly 120 million dollars). However, the joint radar plans have been stirring strong reactions on both sides of the Atlantic.
American professor Theodore Postol of the Massachusetts Institute of Technology (MIT) in Boston, USA, believes it is only a matter of time before the new military radar will cause a press between Russia and China on one side and the US and NATO on the other.
The very timing of establishing the new US radar Globus III on the border with Russia is very unfortunate, the professor claimed in an interview with Norwegian broadcaster NRK.
"From the Russian perspective, the deployment of the new missile defense radar in Norway might be seen as yet another very serious example of America's evil intentions towards Russia, which is a very serious matter" he said.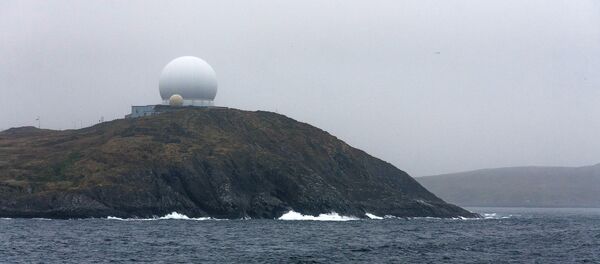 The plans may prove to be a great national concern, warned Professor Postol, who is considered one of the world's leading radar experts. Postol argued, that Norway potentially may be dragged into a superpower conflict.
"The way I see it, the location of the new radar in Norway is the result of America's erroneous logic. It is only a matter of time before this ongoing military build-up results in some form of serious confrontation between Russia and China on the one hand and the US and NATO on the other," claimed the professor.
According to Postol, both Russia and China fear that the US radar system may serve to potentially incapacitate Russian and Chinese nuclear missiles from flying over the North Pole, thus putting the countries' nuclear arsenals out of action and allowing the theoretical possibility of a sneak attack.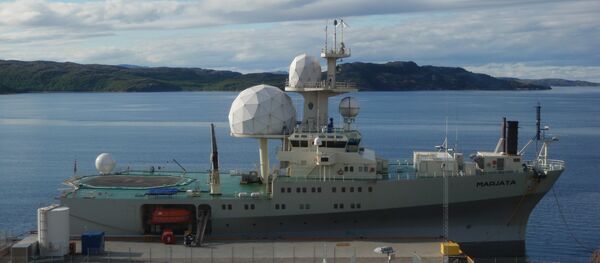 Norway's Intelligence Service earlier stressed that the upgraded Globus radar system will be tasked with following and cataloguing space objects, monitoring Norway's interest in the north and advancing national development. According to Postol, who claims it to be part of the US global radar shield together with the planned radar in Czech Republic, this is a sheer lie.
"If the commotion because of the Norwegian government's lies about the purpose of the Globus II still counts as an indicator of knowledge and transparency, there may be grounds for a more serious criticism of the Norwegian government," he told NRK.
Professor Theodore Postol has a background at the Pentagon's Department of Defense. He was also advisor at the Norwegian Foreign Ministry at the time the previous US military radar was deployed in Norway.
Vardø is Norway's and one of Europe's most easterly towns, which lies in close proximity to the Russian border on the Kola Peninsula.