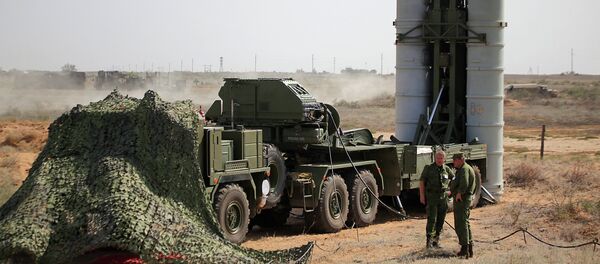 According to the developers, the attaché-case-sized device can be used to ensure the safety of top officials and prevent terrorist attacks in crowded places.
The "case" blocks radio signals that could set off remote-controlled bombs, including during mine-defusing operations.
The device is also an ideal means of preventing unauthorized access to confidential information.
"During closed-door meetings the "case" blocks  eavesdropping devices effectively preventing any unwanted leaks," the UIC's press service said in a statement.
The UIC made no mention about the actual cost of the "magic suitcase."