The Syrian ceasefire, which stepped into force on February 27, 2016, has been holding, with some exceptions, for almost two-and-a-half months.
Unfortunately, Voltaire Network explains, Syrian civilians continue to face attacks and to die at the hands of the jihadists, some of whom have been "described as the 'moderate opposition'" by Western governments and media and been "invited to participate in the 'inter-Syrian' negotiations in Geneva." 
In a comprehensive listing of terror attacks on civilian areas that have taken place in the country since January 1, 2016, Voltaire Network calculates that over 120 such attacks took place leading up to February 27.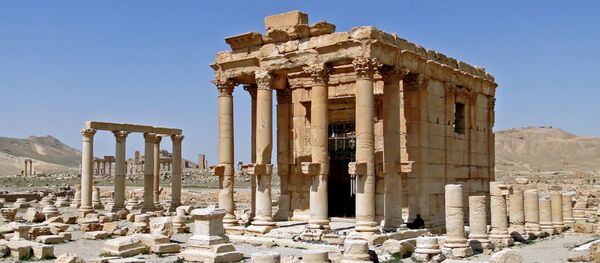 These attacks included mortar shelling, suicide bombings, the detonation of car bombs and other IEDs, as well as machinegun and sniper fire. They also included targeted massacres, including the January 16 Daesh
massacre
of an estimated 300 men, women and children in the village of Baghiliyah, Dayr al-Zawr region.
Since the ceasefire was signed, attacks have continued, with the website listing details of more than 55 such attacks, again including mortar and rocket fire, the detonation of explosive devices, and sniper fire.
In all, in only the three month period from January 1 to March 31, Voltaire Network registered nearly 180 attacks, some of them consisting of serial rocket attacks with multiple targets and casualties, and many of them carried out by groups formally unaffiliated with the Islamic State and the Nusra Front, al-Qaeda's franchise in Syria (neither of these groups is party to the ceasefire).
Unfortunately, the website notes, "the Western press does not have anything to say about terrorism in Syria," nor about the fact that these acts are perpetrated by foreign combatants and Syrian insurgents who have received funding and other support from the US, European countries, Qatar, Saudi Arabia, Israel and Turkey.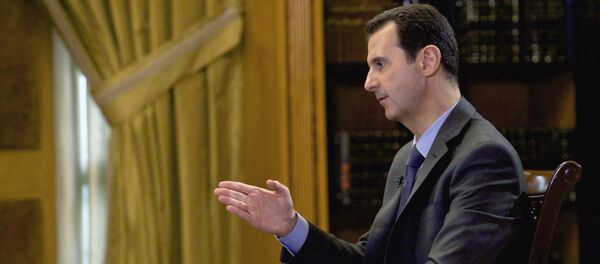 Ultimately, out of ignorance or out of malice, the Western mainstream media has limited its coverage of attacks against Syrian civilians to those perpetrated by Daesh, and worse yet, has accused the Syrian army and the Russian Air Force of targeting Syrian civilians, 'forgetting' to explain what possible reason they would have for doing so. Coverage of the 'moderate opposition's' attacks on civilians in urban areas, on the other hand, has conveniently fallen off the radar.
According to the UN, the Syrian civil conflict, which began in 2011 amid the 'Arab Spring' protests, has led to the deaths of over 250,000 people, over a million injured, and the internal and external displacement of over 12 million Syrians.
Voltaire Network's complete list can be found here.