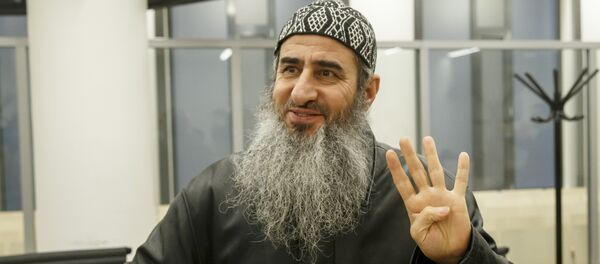 The plan would entail establishing a list of foreign imams and other religious leaders who have encouraged or promoted terrorism or expressed 'anti-democratic' opinions. People on the list would be denied visas and immediately swung around should they attempt to pass through Danish border stations.
The blacklist plan was first raised in March, as Prime Minister Lars Løkke Rasmussen of the Liberal Party vowed to curb the spread of Islamist extremism by barring the most notorious hatemongers.
Integration Minister Inger Støjberg told Jyllands-Posten on Monday that the blacklist was a "drastic" but necessary move.
"We will simply no longer allow entry to traveling hate-mongers who inspire others violate Danish values. We will put an effective stop to it," she said.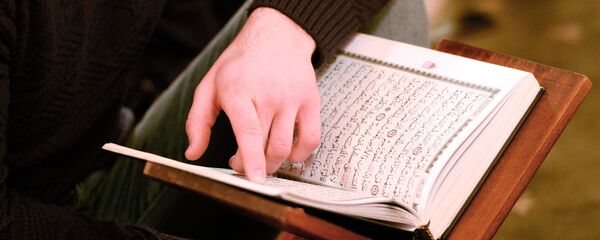 The blacklist, to be established by the Danish Immigration Service, would preemptively deny access to anyone designated an "extremist" by authorities. According to Jyllands-Posten, the list would be compiled using information found online or provided by Danish or foreign law enforcement agencies.
The public blacklist would only include individuals that are non-EU residents, but Jyllands-Posten also noted that the Danish government is also proposing a "secret observation list" for religious figures who legally reside within the EU.
According to lawyer Jacob Mchangama of the think-tank Justitia, the proposal is "too far-reaching."
"It is extremely unclear how the government may be able to identify anti-democratic discourse in practice," he said, slamming the proposal as a form of "mind control."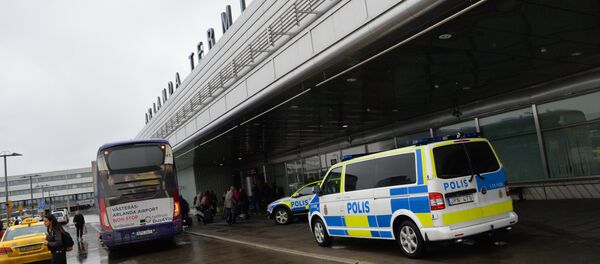 Morten Østergaard of the Danish Social Liberal Party went on to call the proposal itself "antagonistic to Danish values", whereas the right-wing populist Danish People's Party heartily welcomed the plans.
"We have been advocating for this for many years. Finally, something is happening," the party's integration policy spokesman Martin Henriksen said.
Earlier this year, a TV2 documentary "Mosques Behind the Veil" stirred a major uproar in Denmark. In the documentary, two Danish Muslims visited mosques with a hidden camera, disclosing numerous cases of hate speech and instigation. Thus, a number of imams from the Grimhøj mosque, which last year made international headlines by declaring its support for Daesh, were caught on film encouraging their flock to stone unfaithful women to death.
According to a report by Hague-based International Centre for Counter-Terrorism, 62 former Daesh-terrorists are believed to be back in Denmark. According to the same report, 125 foreign fighters are known to have left Denmark for Syria or Iraq.