PYONGYANG (Sputnik) — The four-day congress kicked off on May 6. It was convened for the first time since 1980 and for the seventh time in history of the Korean Workers' Party.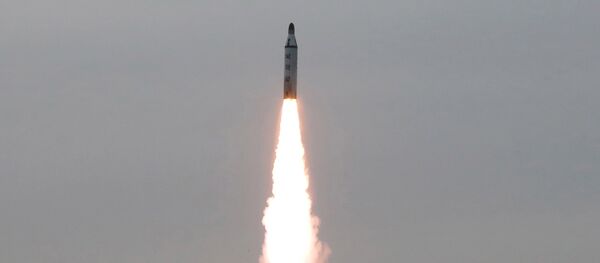 The statement was made to 30 foreign journalists who were let into the assembly hall for 15 minutes, out of the total of 180 who arrived in Pyongyang to cover the party congress, a RIA Novosti correspondent said.
The supreme leader entered the congress hall for the announcement, which was met with a standing ovation by party delegates. High-profile nominations were also announced.