WASHINGTON (Sputnik) — Antiquities became victims of large-scale looting in Syria after the country plunged into a civil war in 2011. Syria's world historical sites have suffered significant damage as the hands of the Daesh terror group, which is illegally smuggling antiquities out of the country.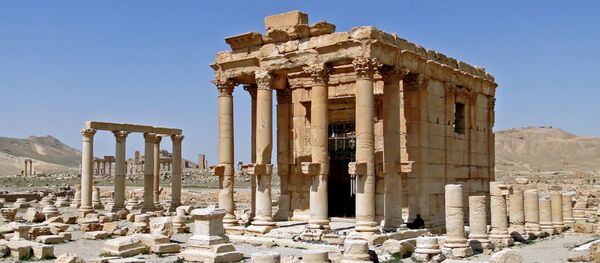 "On Monday, May 9, 2016, the President [Obama] signed into law: H.R. 1493, the 'Protect and Preserve International Cultural Property Act,' which directs the President to exercise his authority to impose import restrictions with respect to archeological or ethnological material of Syria," the release said.
Maamoun Abdulkarim, fead of the Syrian Department of Antiquities and Museums, said in November that some 300 archaeological sites have been destroyed or damaged in Syria since the beginning of the civil war in 2011.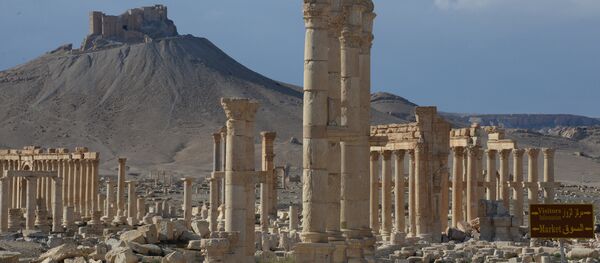 The UN Security Council adopted Resolution 2199 in February 2015 that recognizes the Daesh generates income from looting and smuggling "cultural heritage items from archeological sites," and calls on all states to prohibit the trade of such property looted from Syria.
Daesh is a designated terror group outlawed in the United States, Russia and numerous other countries.