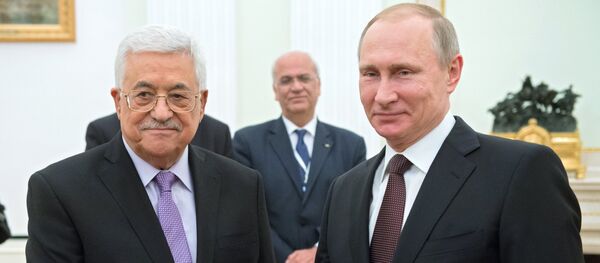 Palestine is making the technical and legal preparations to join the International Criminal Police Organization (INTERPOL) by the end of this year,
reported the news portal Bruxelles2.eu
, which has close contact with EU institutions and usually covers European politics.
According to the report, the Palestinian authorities are being assisted in their preparations by Joeri Van Nuffel, who served in the Belgian police and was formerly the chief inspector of security at Brussels' Zaventem airport. 
Van Nuffel joined Interpol in 2012, and has since joined the EU Coordinating Office for Palestinian Police Support (EUPOL COPPS), where he is leading the effort to coach Palestinian police forces in Ramallah.
"We must first make sure that Palestine is equipped with a system in which the (INTERPOL) member states can have confidence," Van Nuffel explained, according to Bruxelles2.eu.
"This involves creating a legal framework for the secure exchange of information in accordance with international law."
"Three-quarters of international cooperation is the exchange of information – this is ultimately most important."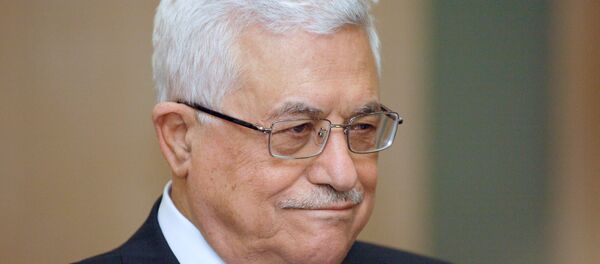 The Palestinian National Authority requested to join the crime-fighting organization in August 2015, explaining that it wanted membership in order to gain extradition orders to arrest Palestinians abroad who are wanted for crimes such as corruption within Palestine, Palestinian news agency WAFA reported.
The State of Palestine has been recognized by 137 of the United Nations' member states, including Russia. Palestine has been a member of the Organization of Islamic Cooperation since 1969, the League of Arab States since 1976 and UNESCO since 2011. In 2012 it gained the status of non-member observer state at the UN.