Although the colonial era came to an end long ago, France has still maintained its influence in Africa over the past decades.
"For decades, France has kept unusually close ties with its former colonies in Africa, ruthlessly guarding its interests there through cultural and economic power, covert action, and dozens of military interventions," Strategic Forecasting Inc. (Stratfor) American intelligence firm notes in its recent analytical report.
Stratfor's analysts call attention to the fact that, after acquiring independence,12 African states inked secret national agreements with France.
"The agreements, which have never been made public, allow France to retain a physical presence in the countries in exchange for defending their national sovereignty," the report reads.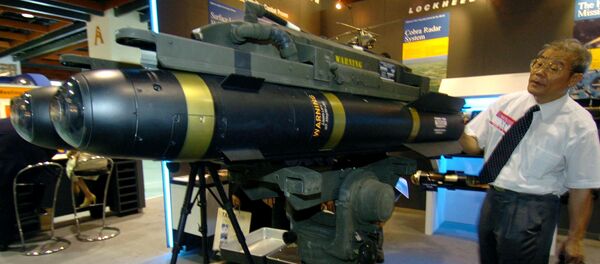 In addition, Paris has built critical economic infrastructure and social institutions in African states. Interestingly enough, France's treasure backs the CFA franc currency which circulates in 14 African countries. Stratfor notes, that Paris had no scruples about orchestrating coups and interventions to preserve its primacy in the region.
In a word, the French government has long kept African leaders on a rope — this covert and controversial policy was dubbed "francafrique."
However, since the end of the Cold War France's hegemony in Africa has faded making the country "just another international actor vying for African attention."
"Nevertheless, France jealously defends its economic and security interests in Africa, undertaking popular counterterrorism and security missions and intervening in conflicts when it sees fit," Stratfor's analysts note.
Indeed, in a 2014 article entitled "We can't help coming back" the Economist signaled that France is returning to the region. While under Nicolas Sarkozy "France had begun to lighten its footprint in its former colonies" and even planned to decrease the number of military bases in the continent, President Francois Hollande has adopted a more assertive policy toward the region.
"During the military intervention of France in Mali January 2013, officials in Paris were at pains to emphasize the exercise's modest ambition… A year-and-a-half later, the French are less bashful about their intentions in the region… On a visit two months ago to Abidjan, the Ivory Coast's commercial capital, France's defence minister, Jean-Yves Le Drian, spoke of a muscular new policing role for France in west Africa," the media outlet wrote in July 2014.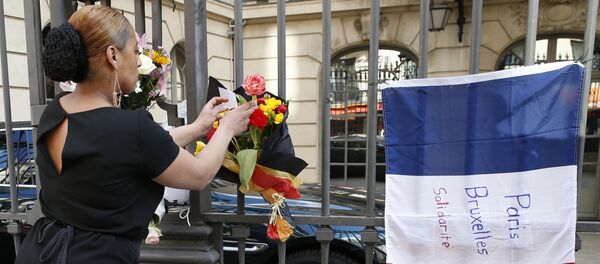 Since then France has been strengthening its positions in the region and beefing up its military presence. Citing Al-Qaeda's threat Defense Minister Jean-Yves Le Drian
announced
on April 30, 2016 that Paris envisions increasing the number of soldiers deployed in the Ivory Coast from 500 to 900.
Currently, there are more than 3,000 French military personnel fighting Islamists in the Sahel — the region stretching from Senegal eastward to Chad.
The number of French military servicemen deployed in Africa is rather modest, since the country has limited resources and manpower at its disposal, according to Stratfor's analysts.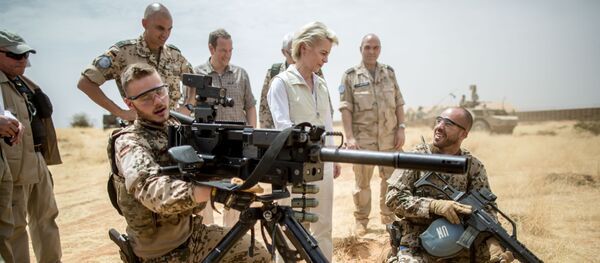 However, as the
US
and France's counterterrorism goals in the region are  aligned, Paris enjoys Washington's extensive military support.
Stratfor envisages that France is likely to continue military interventions in the region. According to the analysts the "current situation in Mauritania provides a potential flashpoint."
In addition to socio-economic problems and the fact that Mauritania has long been used as a transit zone by al-Qaeda in the Islamic Maghreb (AQIM), "the country's president, Mohamed Ould Abdel Aziz, who has held office since a 2009 coup, may push for a controversial third term."
"At this point, France — whose principal interest is stability — may view Abdel Aziz as a threat to regional security. To mitigate this risk, Paris could provide intelligence and encouragement to forces aligning against the president… Other international actors, such as the United States, would likely urge France to action because it remains the only country with the interest, ability, political capital and regional knowledge to undertake such a mission," Stratfor concludes, stressing that "this is not only true in Mauritania."