MOSCOW (Sputnik) — Moscow and Washington, as co-chairs of the International Syria Support Group, issued a joint statement on Monday pledging to intensify efforts to ensure the nation-wide implementation of the cessation of hostilities in Syria.
"The Russian side will continue efforts aimed at the cessation of violence and bloodshed, as well as at countering the terrorist threat [in Syria]," ministry's spokeswoman Maria Zakharova said in a statement, welcoming similar efforts by Washington.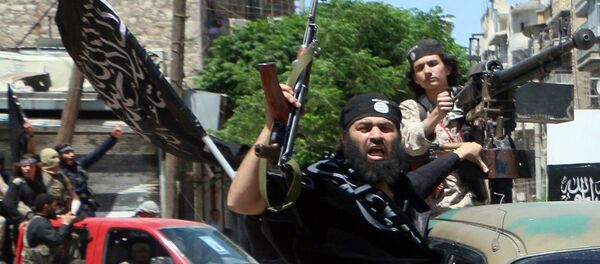 Zakharova stressed that the practical implementation of the agreements brokered by Russia and the US would help facilitate political reforms and bring peace and reconciliation to ther Syrian nation.
She also urged Washington to apply pressure on US-backed opposition groups to fully disassociate themselves from the Nusra Front terrorist organization.