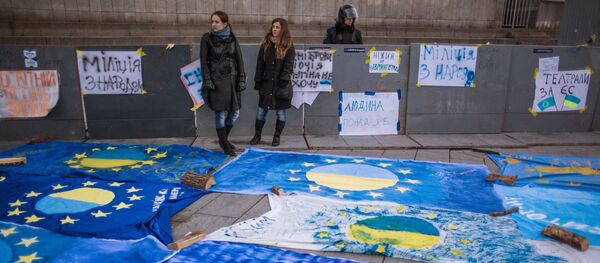 Operatives of the State Border Guard Service of Ukraine have managed to intercept and apprehend a pair of miscreants who were attempting to illegally smuggle 85 crates containing about 3,500 ducklings into Russia.
The smugglers, both of them citizens of Ukraine, were transporting their cargo, which was worth about $6,350.
According to a statement released by the Border Guard Service, the authorities were tipped off about this smuggling attempt and were able to deploy additional forces to thwart the criminals' efforts.
The ducklings were confiscated and handed over to Ukraine's tax revenue service.