Newly-elected mayor Khan criticized Trump's intention to ban Muslims from entering the US on Friday, noting that the ban would prevent him from visiting the country. Now, Paris mayor Anne Hidalgo has expressed opposition to the real estate mogul's all-or-nothing immigration policy.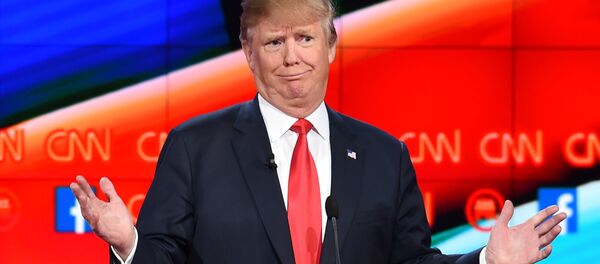 "If Donald Trump becomes the president, I'll be stopped from going there by virtue of my faith, which means I can't engage with American mayors and swap ideas," Khan stated following his election.
Parisian mayor Hidalgo expressed her views of the candidate as well.
"Mr. Trump is so stupid, my God," Mayor Hidalgo said.
Hidalgo had previously threatened legal action against Fox News for its claims that Paris had created "no-go" zones for Muslims following the Charlie Hebdo attack.
"We are in a world that can dangerously tip over very easily, as we've seen, and we should not accept this type of talk," Hidalgo told CNN in January.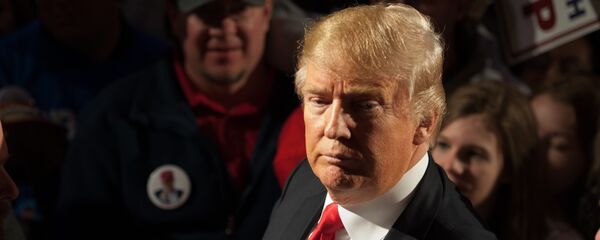 On Monday, Trump asserted that he would make an exception for Khan, which the London mayor quickly rejected. He explained that it isn't just about him, and that Trump has an "ignorant" view of Islam.
"There will always be exceptions," Trump told the paper when asked about mayor Khan, who was elected Friday as London's first Muslim mayor.
When asked about Khan's election, Trump used words suggesting that it was a "very good thing."
"I was happy to see that," Trump said. "I think it's a very good thing, and I hope he does a very good job because frankly that would be very, very good."