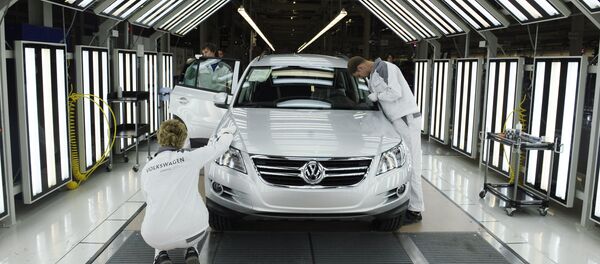 MOSCOW (Sputnik) — Greece is trying hard to negotiate amendments to the list of banned food with Russia, he stressed.
"Greek exports have suffered badly [from the sanctions]. Certain agricultural products, included in the list of prohibited goods, were affected the most…," Mardas told RIA Novosti in an interview.
"Russians have their point of view, we use the leverage that we have in order to get the most favorable results," Mardas added.
The European Union imposed sanctions against Russia in 2014, accusing the Kremlin of being involved in the Ukrainian internal crisis. Moscow dismissed the allegations and slapped Brussels with a food embargo in response.