Navy SEALs, who undergo the US military's most challenging training program before being accepted into the near-legendary group, have a less-than 2% acceptance rate.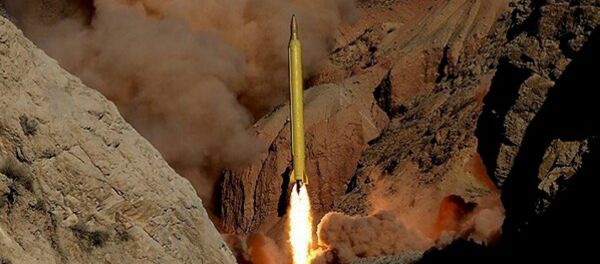 The training program, which reads like a study in masochism, includes self-induced hypothermia and a seven-day stretch without sleep. Successful applicants cope with these stressors, but most SEAL hopefuls quit during the grueling non-stop conditioning session known as "Hell Week."
Taken to their very brink, the program ensures that only the very toughest recruits become SEALs: individuals who can endure some of the world's most dangerous missions and have the requisite resolve to endure torture at the hands of potential captors.
However, Beltway politicians now wonder whether these troops are being pushed too far, following a rash of recent deaths during SEAL training. 
Earlier this week, a sailor drowned during a pool exercise, and in April another sailor committed suicide after failing in his bid to become a SEAL. A third soldier, in November 2105, died when his truck rolled off the side of the road after learning he had been dropped from the program.
"Despite a successful track record, any loss of life drives us to ensure we are doing everything possible to make training safe and effective," said Captain Jay Hennessey, commanding officer of the Naval Special Warfare Center. "Our safety precautions for those who dropped from training have been effective for 50 years."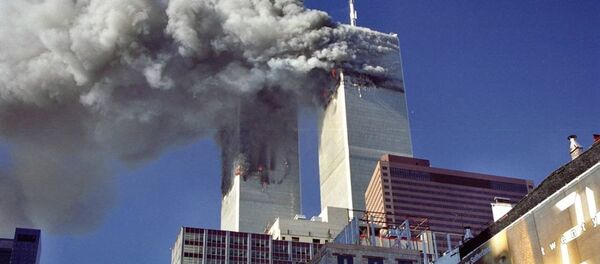 Those safety precautions, both in training and after, are now being challenged, despite it being well known that training to be a SEAL is inherently dangerous.
Training deaths, like death in the battlefield, are not unfamiliar to the military. In April 2015, two Navy SEALs died during underwater physical training near Virginia Beach, and only a month earlier, in March 2015, SEAL Jason Kortz died in a parachuting accident in California.
The most recent death that has raised eyebrows among Washington politicos occurred on May 6, when James Derek Lovelance, 21, died while performing a "drown proofing" drill. The drill requires soldiers to jump in the water with their hands and feet bound with their only option for survival being to acclimate to floating on the water or bouncing off the bottom of the pool surface.
Four weeks prior to Lovelance's death, it was Seaman Daniel DelBianco, 23, who took his own life by jumping off the 22nd floor of his hotel after learning he had failed to make the cut. DelBianco's father said that his son was in the middle of Hell Week and had not slept for 50 hours prior to the incident.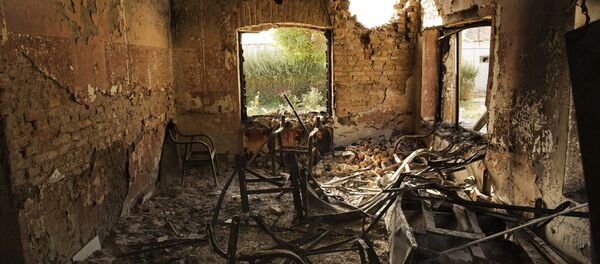 Finally, in November 2015, it was Petty Officer 2nd Class Caplen "Cap" Weare, whose pickup was found upside down on the highway in San Diego, his blood alcohol content twice the legal limit. The Seaman was thrown from the vehicle during the crash after failing to wear a seatbelt, in an incident that may or may not have been a suicide attempt.
DelBianco's father advocates for changes in the post-program support of troops. "It's not right the way they are so careless about the well-being of a guy they've taken to the breaking point and, having broken him, to leave him unsupervised," he said. DelBianco believes the Navy needs to pay specific attention to soldiers who quit or are dismissed during Hell Week "when they are at their most vulnerable."
While the prevention of training-related death is universally favored, many military experts worry that the tragedies will cause politicians to force a weakening of standards, noting that the risk of injury and death to the trainees — the fact that their safety is not guaranteed — adds a critically important element to survival training.