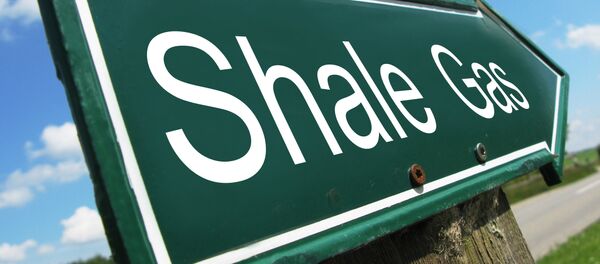 The oversupply in the market has ended a golden era of high margins in the petroleum industry, according to
Reuters
.
Over the past six years, American oil companies have invested billions to expand production amid growing domestic and global demand for gasoline and diesel fuel. However, now the industry is nearing dark times.
Flint Hills Resources, a private operator of refineries in Minnesota and Texas, suspended a multi-million dollar upgrade of its equipment, sources told Reuters.
Contractors and engineers said the company is now focused on routine projects and does not plan new projects.
According to David Nunez, CEO of Apache Refinery Services, refiners are tightening their belts in ways no one has seen in years.
The belt-tightening follows the industry's worst quarter since 2012, according to the article.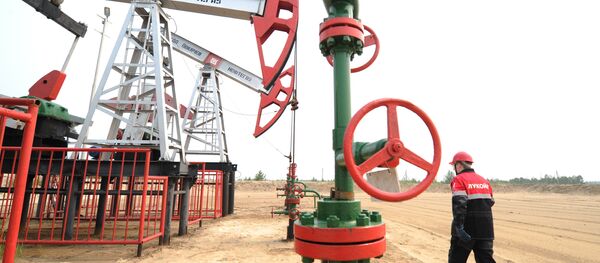 The 10 largest independent US refiners booked a combined net income of $944 million in the first quarter of 2016, 74 percent less than in 2015, according to a Reuters analysis.  
The six largest US refiners plan to cut their total capital spending by 17 percent this year, to $10.9 billion. Profits are fallings amid a glut in the fuel market caused by increased production both in the US and overseas.
Currently, US refiners can meet domestic and international demand for fuel without adding new investments.
"We are going to have a prolonged period where the refiners can meet the sum of domestic and international demand without expansion," Mark Routt, a senior economist with KBC Advanced Technologies, said.
The slump in global oil prices resulted in a growing number of US oil firms filing for bankruptcy. Now, the number is approaching levels seen during the telecom bust in 2002 and 2003.
In early-May, Reuter reported that 59 US oil companies have filed for bankruptcy since prices began to fall in 2014. Fifteen oil and gas companies filed for bankruptcy in the first quarter.
"I think we'll see more filings in the second quarter than in the first quarter," Charles Gibbs, a restructuring partner at Akin Gump in Texas, said.
According to a February report by Deloitte, 35 US E&P firms with a cumulative debt of under $18 billion filed for bankruptcy protection from July 2014 to December 2015.