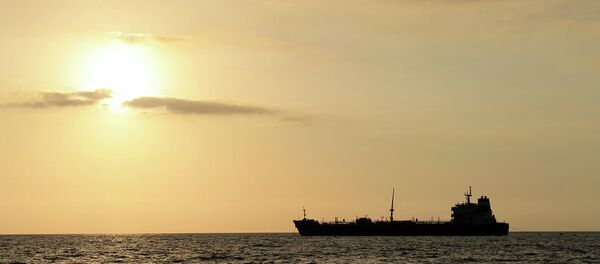 MOSCOW (Sputnik) – Cairo announced in early April that it planned to transfer the islands of Tiran and Sanafir at the southern entrance to the Gulf of Aqaba to Riyadh, triggering a week of mass rallies.
The Qasr Al Nil Misdemeanour Court handed down the two-year sentences at a makeshift courtroom inside a police station in south Cairo, the UAE Gulf News daily cited legal sources as saying. The outlet said the defendants' lawyers planned to appeal the ruling.
Street demonstrations are banned in Egypt without police approval.
Egypt has been in control of the Tiran and Sanafir for over 60 years. The islands could be potentially used for the construction of a bridge across the Red Sea announced on April 8 by Saudi King Salman bin Abdulaziz Al Saud.