MOSCOW (Sputnik) – Russian promoter Andrey Ryabinsky said Friday the meldonium content in the boxer's blood was 70 nanograms per milliliter, or 7 percent of what anti-doping authorities banned.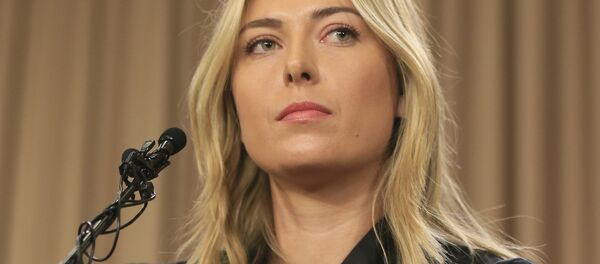 "Povetkin was negative in WADA tests on 4/7, 4/8, 4/11. Positive on 4/27," Entertainment and Sports Programming Network (ESPN) reporter Dan Rafael tweeted a day after breaking the story that Povetkin tested positive for meldonium.
The World Anti-Doping Agency (WADA) added meldonium to its list of banned substances on January 1, 2016. In mid-April, WADA relaxed its rules to allow for below 1 microgram per milliliter of meldonium in samples submitted after March 1, and between 1 and 15 micrograms per milliliter in samples submitted before that date.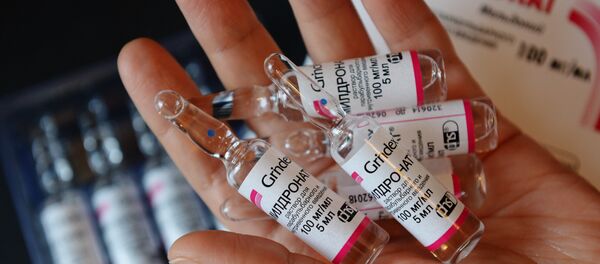 Ryabinsky added that Povetkin's samples contained residues of the substance that the boxer had used in September 2015. Rafael described assertions that Povetkin used meldonium before it was banned as "fantasy."
Povetkin is due to fight the United States' Deontay Wilder for the World Boxing Championship heavyweight title next Saturday, May 21, in Moscow.