Police received reports that a senior officer was wounded and held hostage in the town of Derbant in the southern region. Police raided the apartment building and a shootout commenced.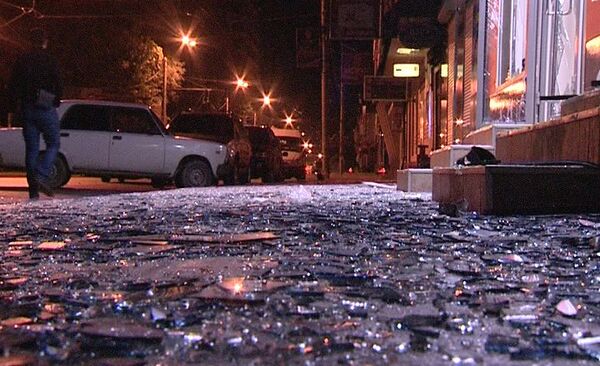 "Law enforcers have finished a special operation to destroy the rebels," a police source told reporters. "At least four rebels have been annihilated."
The officer who had been held hostage was reported as dead along with another officer who was killed during the gunfight. Another 15 were wounded.
Shortly after the event, Amaq, an official information agency for Daesh, a.k.a. the Islamic State, claimed Daesh fighters were involved in the event and reported they had killed three officers. 
The organ made no mention of losses among the terrorist fighters.
Has previously claimed responsibility for other violent attacks on security forces in the North Caucasus, an area heavily populated by Muslims.
A number of terrorists in Dagestan, which borders Chechnya, have sworn allegiance to Islamic State.