Helium-3 is a gas that can be used in various fields. For example, it could be used as a fuel for nuclear power plants as well as in cryogenics and medicine.
Using the largest antenna of NASA's Madrid Deep Space Communication Complex, researchers discovered vast helium-3 reserves in space.
The gas exists on Earth as well, but in very small quantities. According to estimates, the amount of helium-3 in a distant nebula exceeds earth reserves by about 500 times.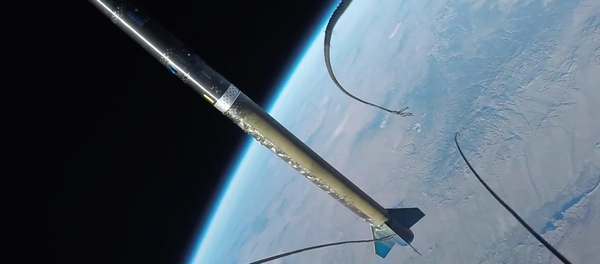 The researchers analyzed the relevant data and proved that helium-3 is produced in the center of stars and is ejected into space at the end of their lives. For example, scientists say that after several billion years the Sun will begin to eject the gas as well.
The discovery was made by researchers from the University of Manchester, UK, the Centro de Astrobiología and the Deep Space Network, Spain and the Universidad Nacional Autónoma de México.
A full report on the study is published in the Monthly Notices of the Royal Astronomical Society.