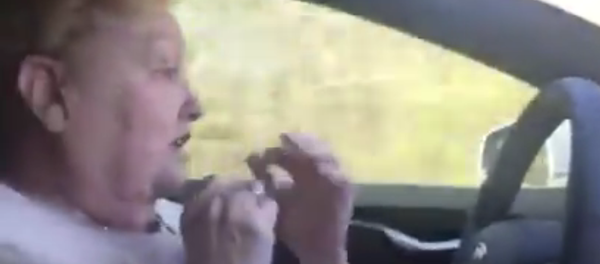 The tech giant is currently seeking "vehicle-safety specialists" in Phoenix, Arizona, to sit behind the wheel of the car in case of an emergency, while another person sits in the passenger seat taking notes on how the car is operating.
"We are looking for vehicle safety specialists to be a part of the Google self-driving car project; responsible for operating a vehicle for six to eight hours per day collecting data for our engineering team," the job listing began. "Must pass a number of training checkpoints, both in and out of the car. Expected to keep all project details confidential."
Requirements for the position, besides the bachelor's degree and the oath of secrecy, include the ability to type at least 40 words-per-minute, have a clean driving background, and no criminal history.
"Test drivers play an important role in developing our self-driving technology," Brian Torcellini, head of operations for Google's self-driving car testing program, told DigitalTrends. "They give our engineers feedback about how our cars are driving and interacting with others on the road, and can take control of the vehicle if needed."